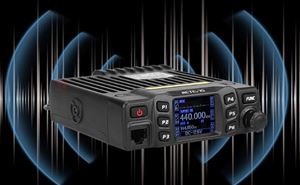 RT95 Mobile Radio has nice housing, stoutness & stability, advanced and reliable functions, perfect & valuable. This amateur mobile radio especially designs for drivers and it pursues philosophy of innovation and practicality. ...
Read more
Retevis RT95
,
Mobile Radio Transceiver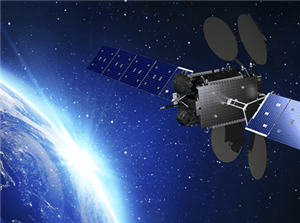 The amateur satellite organization AMSAT commented on a notice from the Federal Communications Commission that proposed the deletion of the 3.3-3.5 GHz (9 cm band) amateur band, of which 3.40-3.41 GHz was originally allocated for the amateur satellite service. ...
Read more
AMSAT Opposes FCC Plan to Delete the 3.4 GHz Band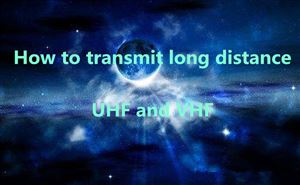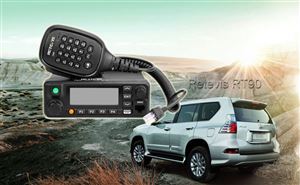 RT90 is a dual band DMR mobile radio. It supports UHF and VHF, Analog mode and DMR mode, dual standby. Two power level, the max power is 50w. Here I will show more information of it. ...
Read more
Dual Band DMR Mobile Radio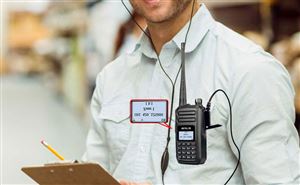 The RT80 is a DMR handheld walkie-talkie designed on the basis of Time Division Multiple Access (TDMA) technology. It supports three modes: digital, analog and digital-analog hybrid, and is compatible with existing conventional analog and DMR-based walkie-talkies. ...
Read more
Ham Radio
,
RT80
,
Inverted screen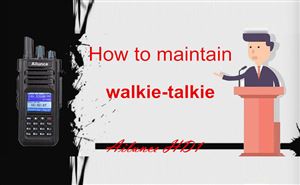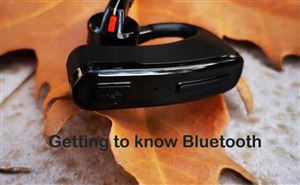 Bluetooth is a wireless technology, In recent years, Bluetooth technology has been used on wireless two way radios. Such as on Ailunce HD1, you can connect a Bluetooth adapter. another example, on Retevis RT78, it can be program on APP via Bluetooth. ...
Read more
Bluetooth technology