Today, I will write down all the operate process when assembling my MMDVM & Raspberry Pi DMR Hotspot.
You can learn Why you need a DMR Hotspot from previous blog.
Part 1 Overall Assemble.
All the DMR Hotspot components are in below picture. Assemble all of them together.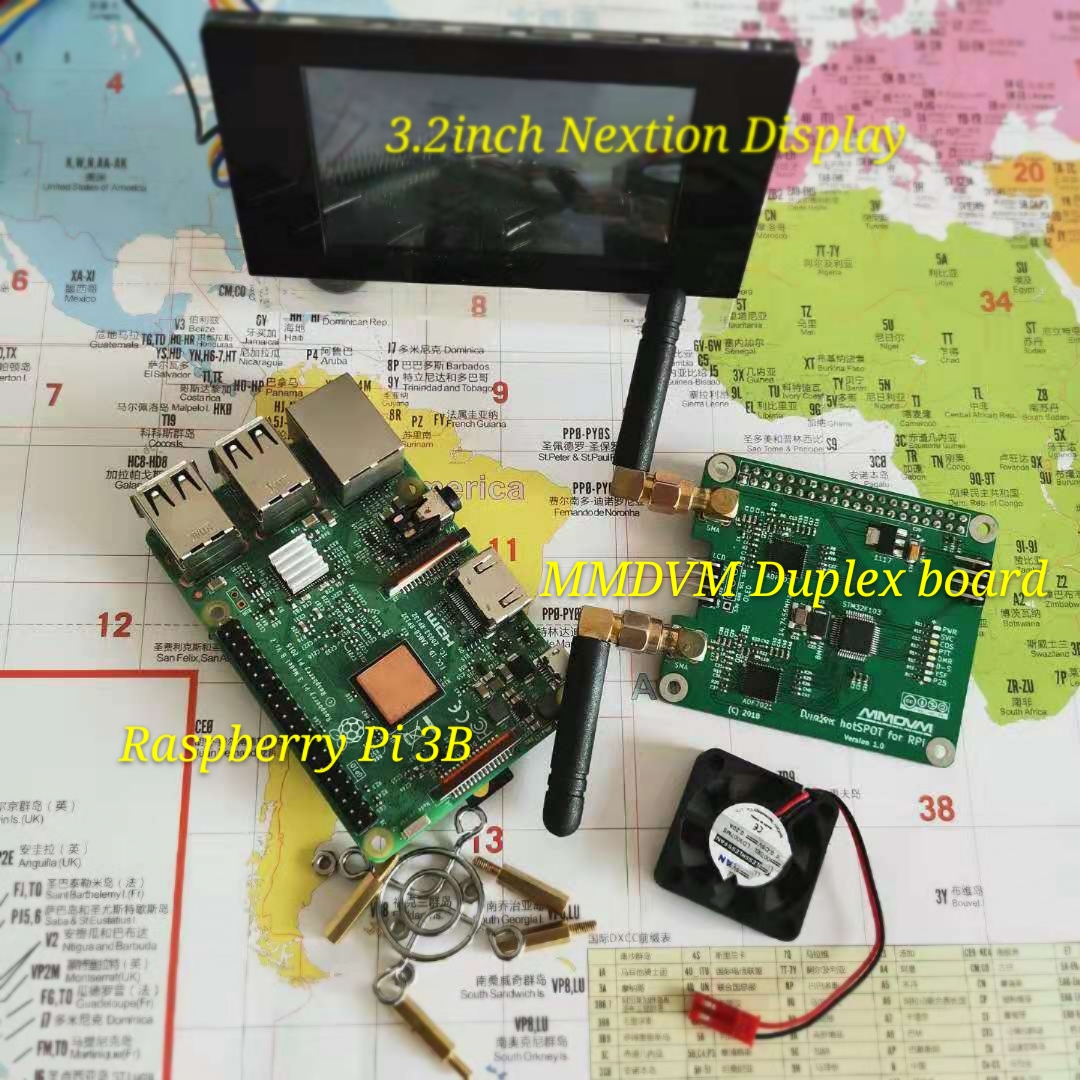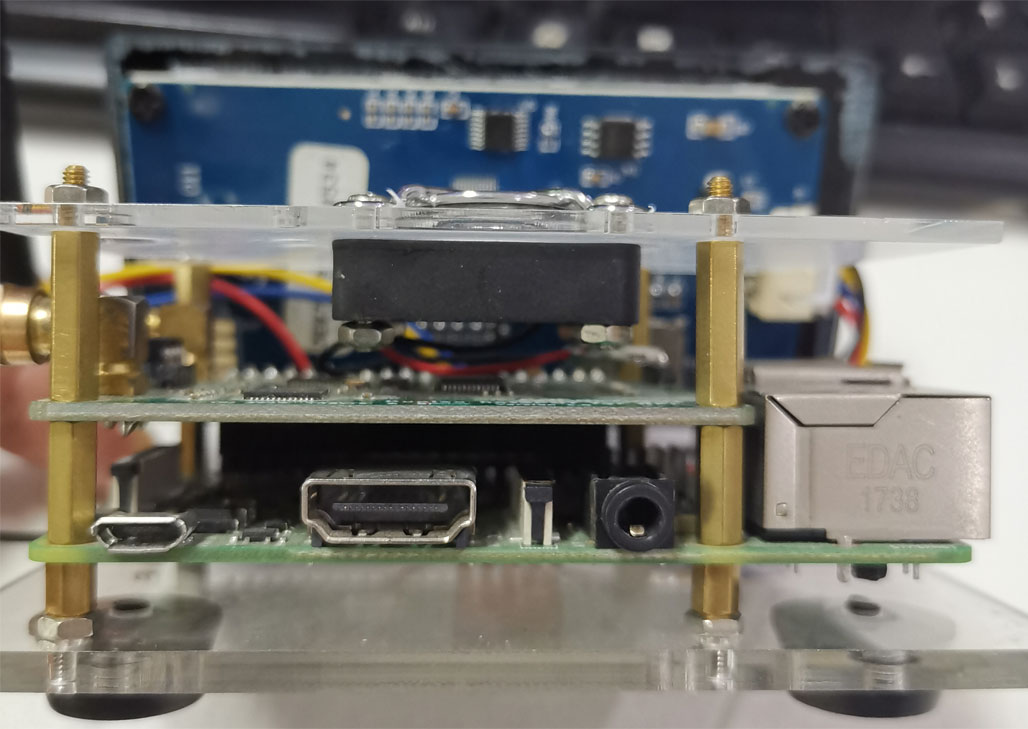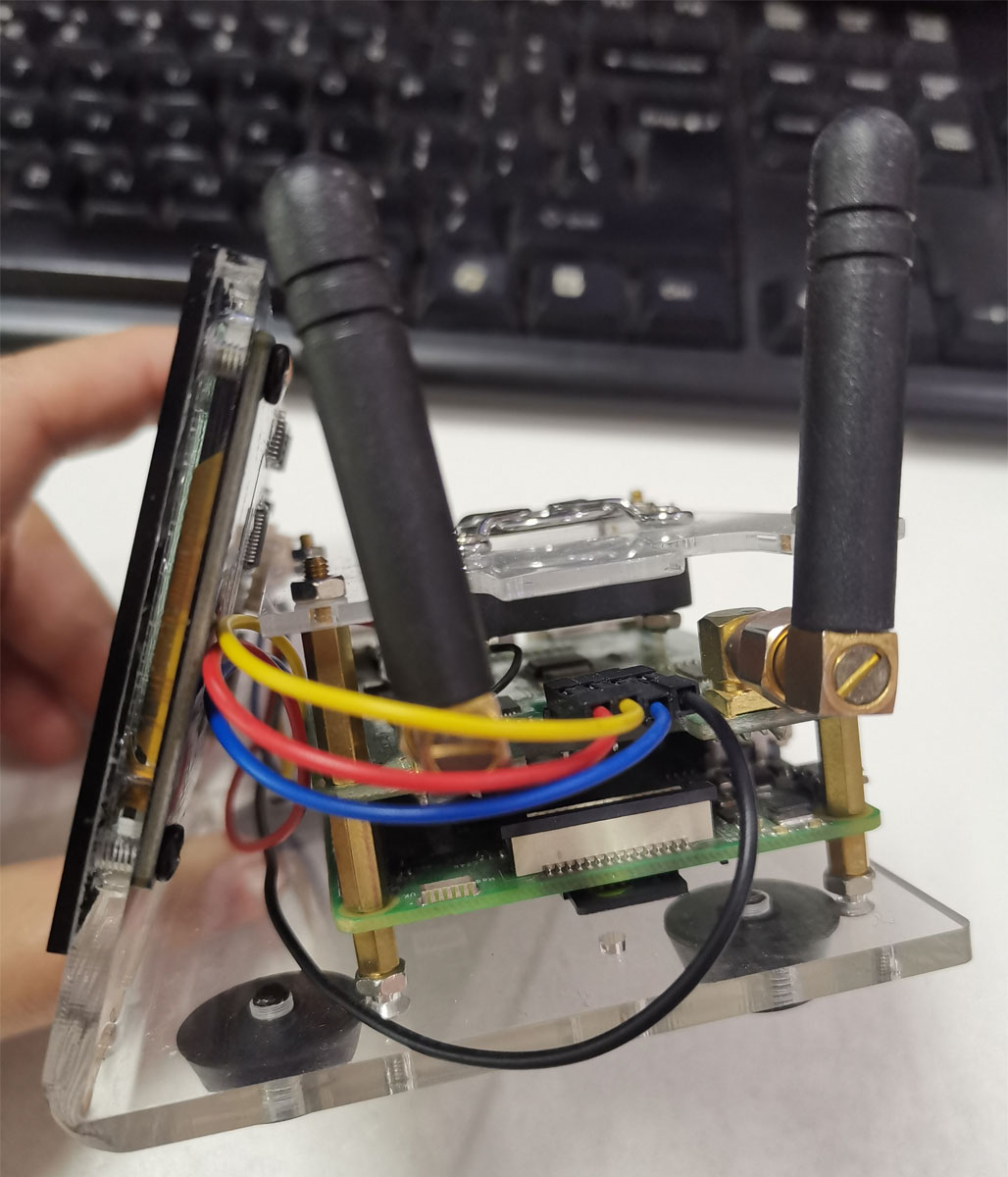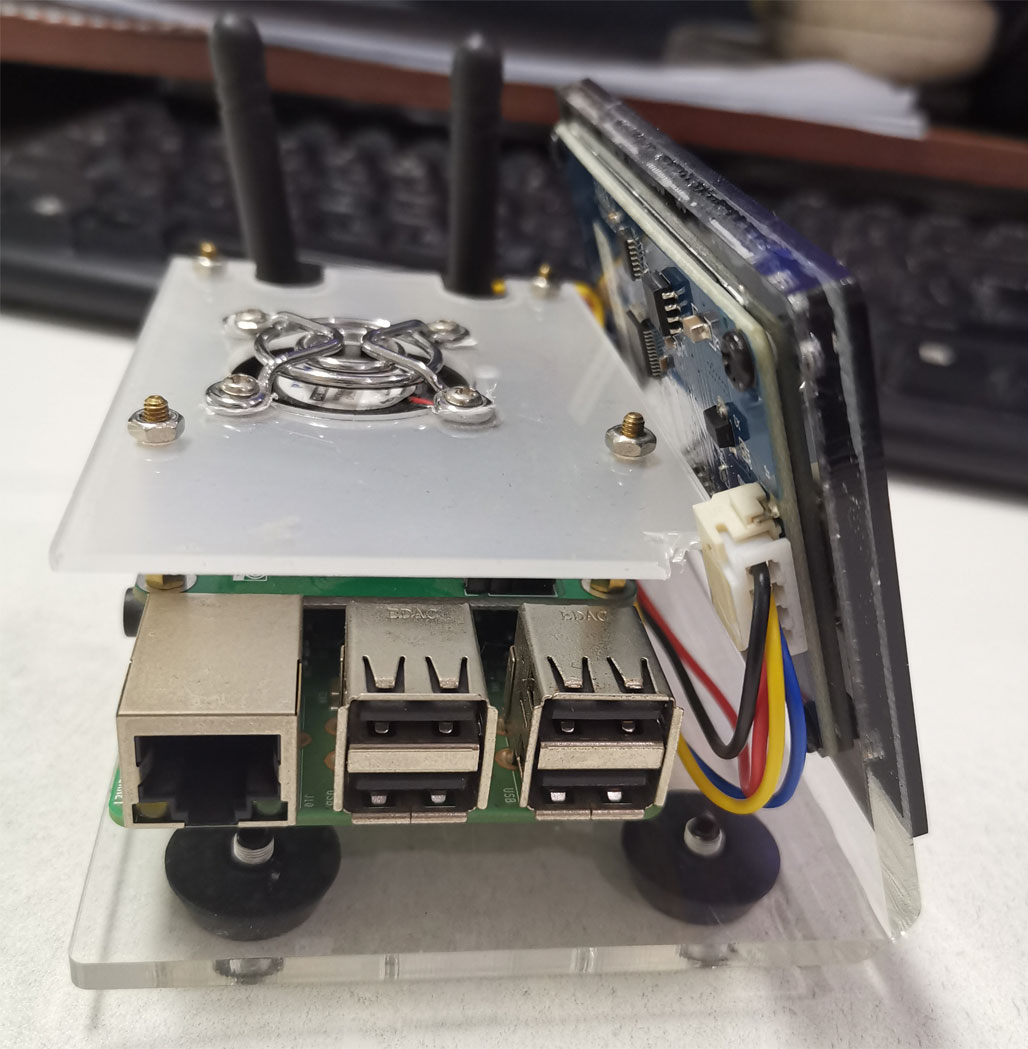 Part 2 Flash Pi-Star Raspberry Software.
1. Download SDFormatter software. Before flash the pistar image, need to format the TF card.
2. Download Imagewritter software: Win32 Disk Imager. It will help to Flash Pistar Raspberry image to the TF Card.
3. Download Pistar Raspberry Software Image, from www.pistar.uk
"RPi" image is for Raspberry Pi Foundation hardware (Raspberry Pi).
"NanoPi" image is for Friendlyarm's "Nano Pi Neo".
"NanoPi_Air" image is for Friendlyarm's "Nano Pi Neo Air".
"OrangePiZero" image is for Xunlong Software's "OrangePi Zero".
My raspberry Pi hardware is Pi 3B version. So I download "Pi-Star_RPi_V4.1.0_26-Mar-2020.zip".
4. Create a WIFI "wpa_supplicant.conf" config file to use with Pi-Star.
Part 3 Pi-Star Settings and Radio Settings.
Insert the TF card which including Pistar Software on Raspberry Pi.

Power on the Paspberry Pi.

Because I have already create wifi confi file. So here we need to find Pi-Star IP address from the router. You can find a device which named as "Pi-Star". then copy its IP address to the broswer.

Go into Pi-Star Digital Voice Dashboard. Click" Configuration", it will Pop-up dialog box allow you to fill in the default User name:Pi-Star and password:raspberry.

Do all the settings follow as below picture instructions.

Radio Settings: DMR ID, Priority Contacts, Create Channels.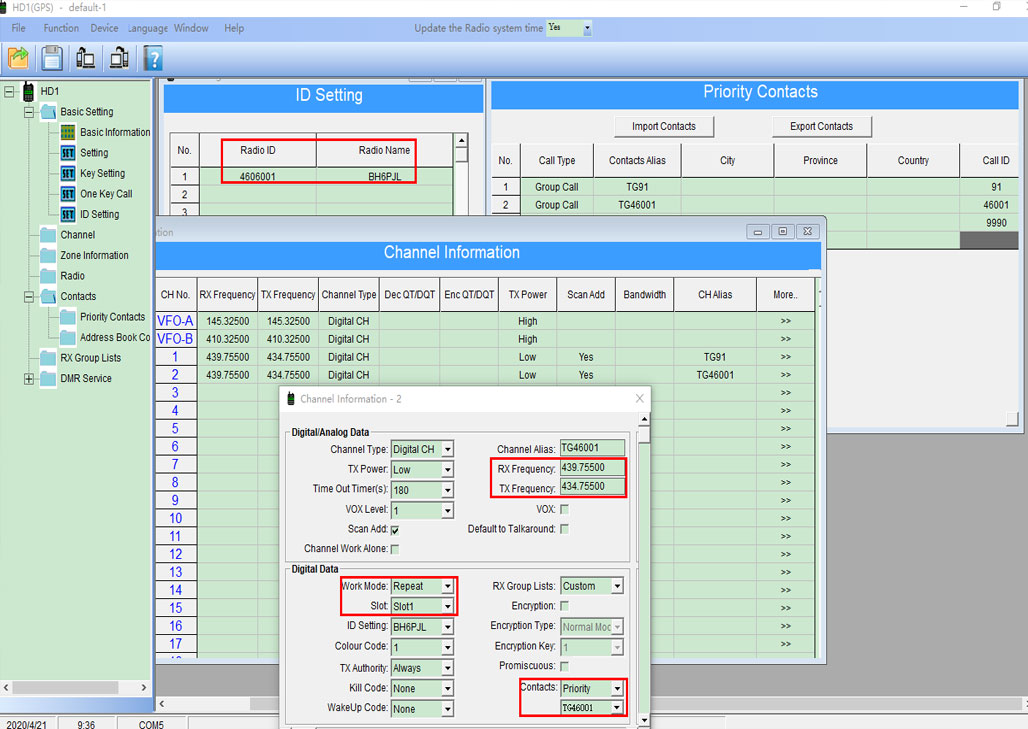 All the operation finished, you can begin to QSO with hams all over the world on the air. If you have any other questions, please email to info@ailunce.com