As an amateur radio operator, if you don't have a DMR repeater nearby, or out of the repeater range. Yes, you need a DMR hotspot. A hotspot is simply an internet gateway to a particular DMR network (Brandmeister/TGIF).
DMR Hotspots have become very popular due to the expansion of the Brandmeister Network in recent years.
What kind of DMR hotspot you should have?
1. MMDVM Duplex Hotspot. If you have a dual band DMR radio, then you can monitor two time slot.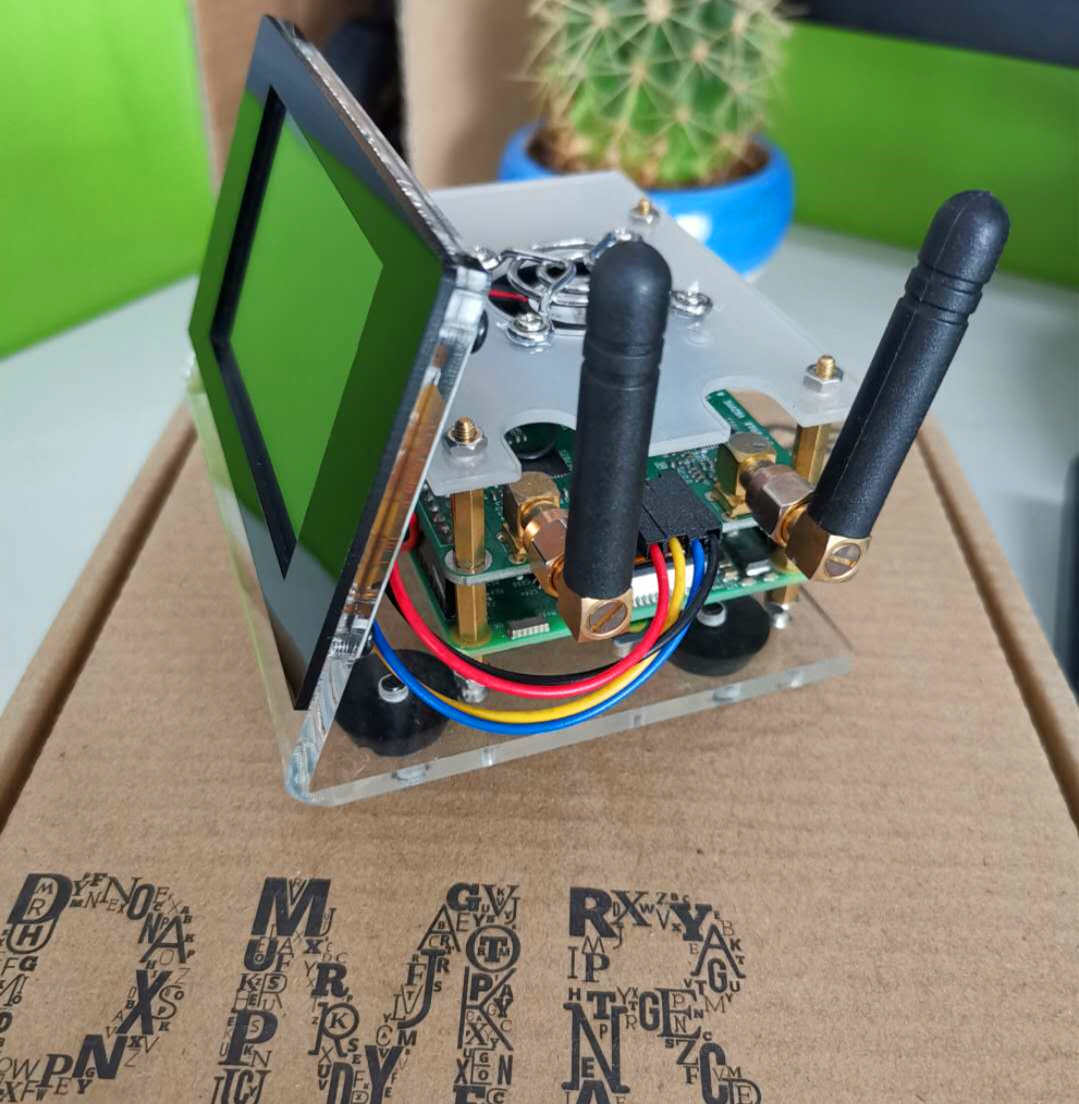 2. MMDVM Simplex Hotspot. It is good for DMR begineer.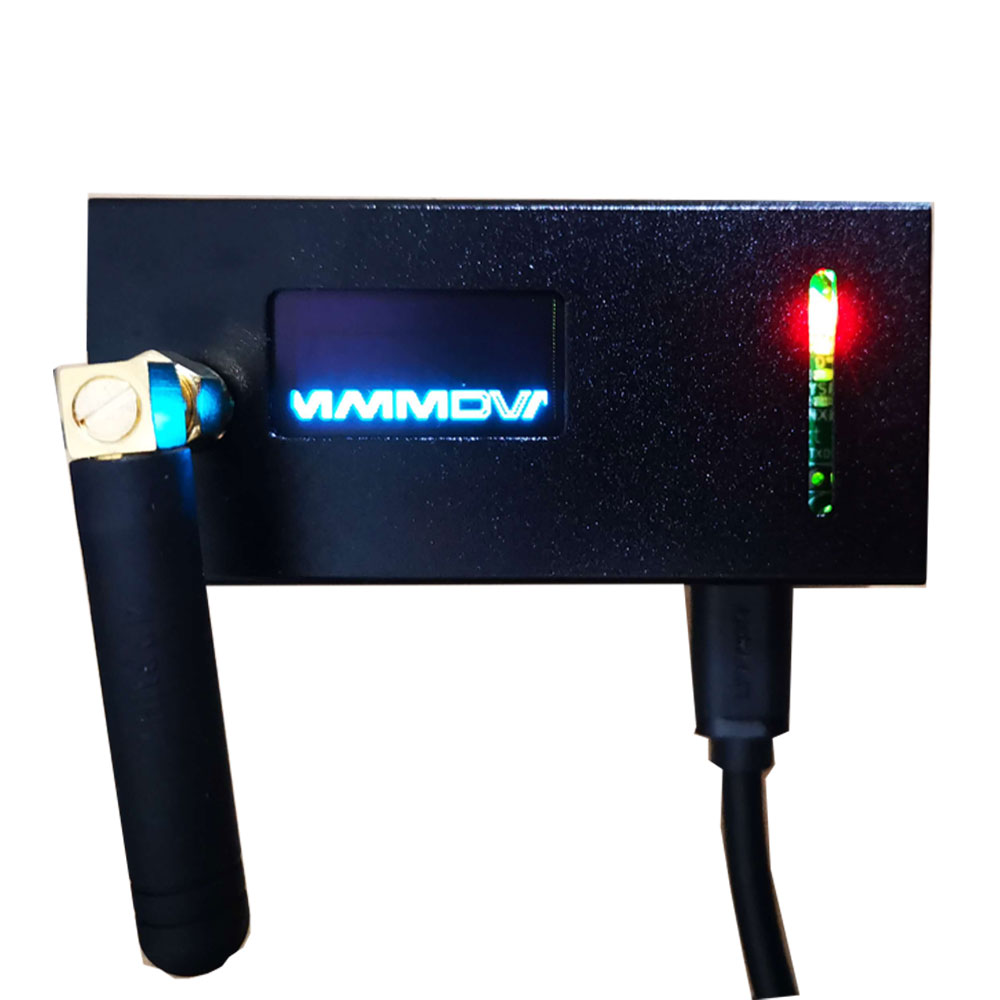 When using a hotspot, you need have your own callsign and DMR ID. The hotspots are capable of multiple modes as well, such as D-Star, P25, DMR+, YSF and NXDN.
Why you need a DMR Hotspot?
DMR Hotspot will help save your DMR radio battery.
You can only use low power on your radio when connect to a DMR Hotspot. If use Ailunce HD1 on lower power around the house will leaves you extra 2 or 3 days until charge radio again.
2. MMDVM Hotspot can allow you monitor many talk groups.
You can set Static Talk groups on your Brandmeister. Below link can help you to know how to set up your static groups. https://www.ailunce.com/blog/Dynamic-talkgroup-and-Static-Talkgroup-on-Brandmeister.
3. With a DMR hotspot, you can also track your GPS location on aprs.fi.
The radio which built-in GPS will send GPS MSM messenger to MMDVM DMR hotspot, MMDVM will receive the date packet and then transmit to Brandmeister via the internet, Brandmeister server will forwards GPS information packet to APRS.fi. This enables real-time viewing of positioning and movement trajectories on the aprs.fi website.