Hams are from all over the world, but the range of the radio is limited, then how they communicate with each other? It's because many hams have their own radio shack. They can increase communication distance and improve communication quality by setting up better antennas or hot spots in their radio shack. Then what you need to build your own radio shack to better connect with amateur radio stations around the world?
Generally speaking, if we want to communicate with each other, we need to have the power, radios (transceiver), antennas. Of course, if we want to communicate better, we can buy test instruments and other auxiliary equipment.
Power:
Also say the source of power, including DC power, car power, battery, charging equipment, etc.

If you have Ailunce HD1, you can charge it with car or DC power source.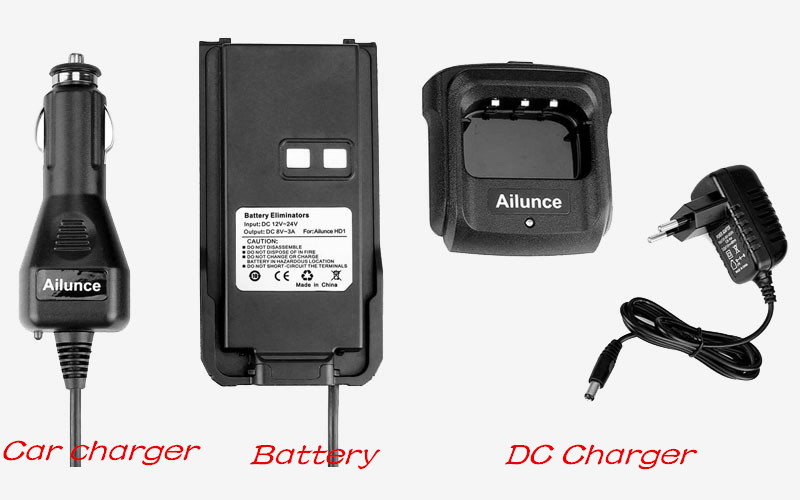 For charging equipment, such as power supply. Many hams would like to test some function parameters, then they will need to use constant current or constant voltage equipment to ensure test accuracy.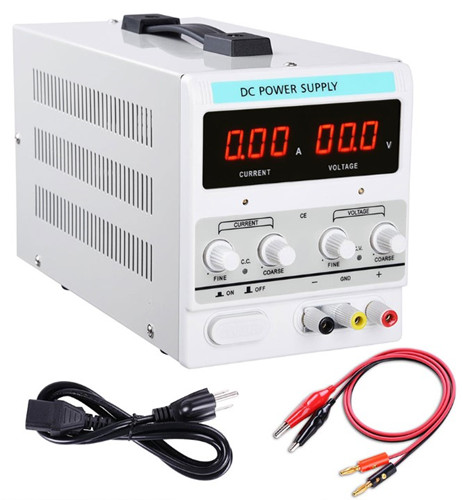 Radios:
Also say transceiver, Transceiver = Transmitter + Receiver. Including handheld, mobile radios, and portable repeater. They all can communicate bidirectionally. For IP repeater, you can communicate with hams all over the world.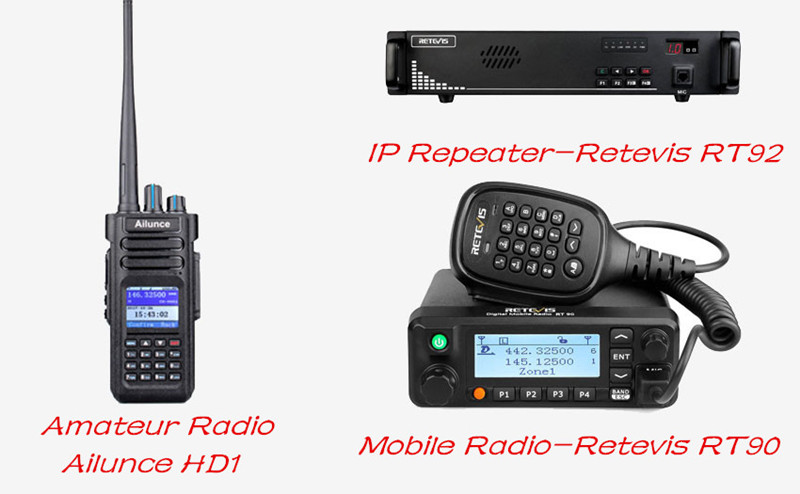 Antennas:
Many radios have their original antennas. but in order to increase the communication distance of radios, many hams will equip the long antennas, foldable antennas, whip antennas, and yagi antennas in their own radio shack.

Test instruments:
many hams with professional basic knowledge will buy some test instruments to make sure if the radio is in the best communication condition. Such as antenna tuner, antenna analyzer, spectrum analyzer, standing wavemeter, multimeter, etc.
Other auxiliary equipment:
Such as feeder, cable, microphone, earpiece, morse code key, and so on.