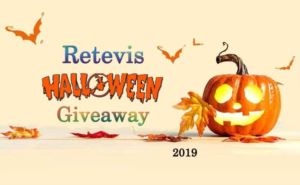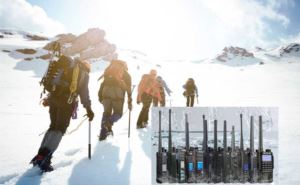 The application of walkie-talkies in the field of emergency rescue is becoming more and more mature. For rescue fighters, walkie-talkies are not only a communication tool for them to keep in touch with the team, but also an important equipment for escorting them at critical moments. ...
Read more
Emergency
,
Waterproof Radio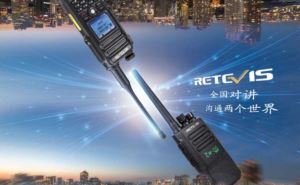 We all know that the default factory frequency of each manufacturer's walkie-talkie is different, so different brands of walkie-talkies can not communicate with each other directly. This is a concern of the majority of new hams. ...
Read more
Different Model Communication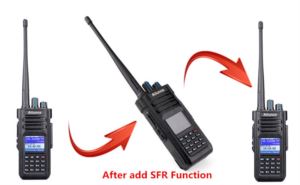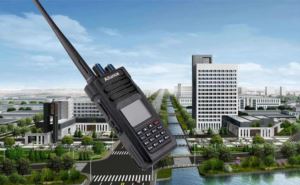 How Far Can the Walkie-Talkie Communicate? To be honest, every time you are asked this question, there will be a feeling that it is difficult to explain. That's because in the wireless communication profession, there is no "distance" technical parameter. There are too many factors that can affect the wireless signal propagation distance. ...
Read more
Communicate Distance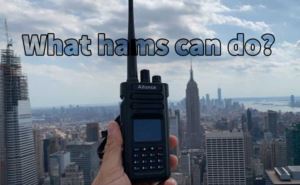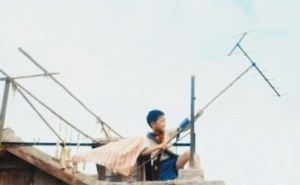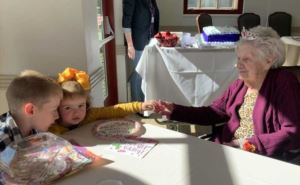 "Keeps you young when everything's going smooth," she told the reporter. ...
Read more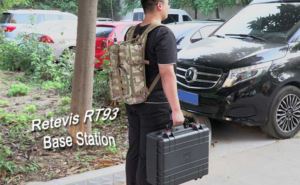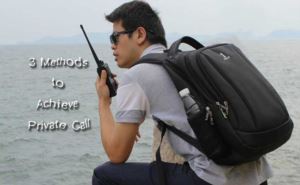 We know that DMR radios can achieve all call, group call and private call. How to achieve private call. There are several different methods. Here we can take the Ailunce HD1 as an example. ...
Read more
Private Call