Retevis RT90 is the dual band DMR mobile radio. It can support 10,000 priority contacts and import the CSV list of 100,000 contacts into the radio. But how to import and display the contact information on Retevis RT90?

Prepared Material
Retevis RT90, power cable, programming cable, PC with RT90 software
Detail Steps

1.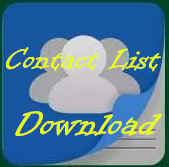 Please click the picture to download the contact list at first.

Precautions:
RT90 can hold a maximum of 100,000 DMR contacts within its memory, but the all contacts of RT90 is 146,216, so please select the country of you need, then ensure that the number of imports is less than 100,000.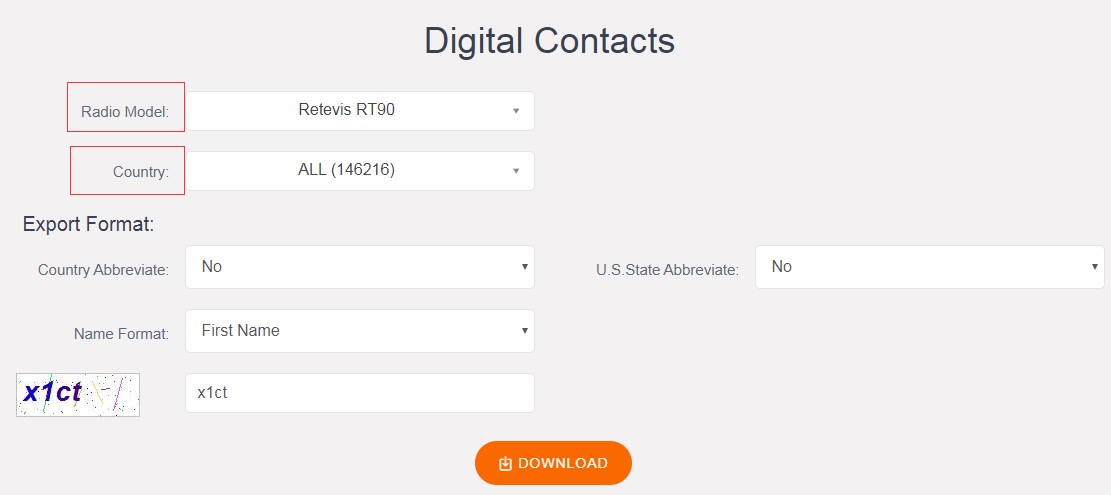 2. Connecting RT90 and PC, then open the software and turn on the RT90, click Program=>Write Contacts, finally import and write the contact list as below.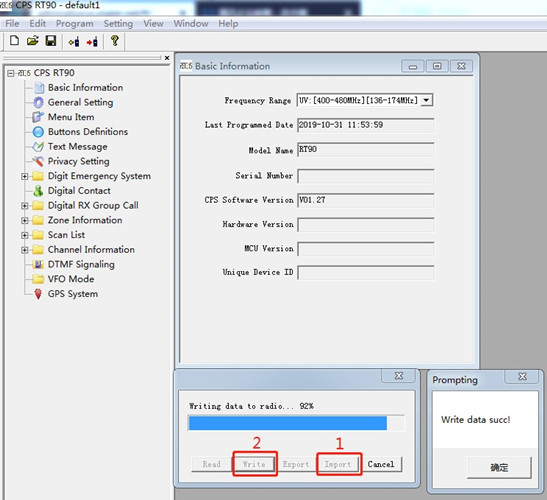 3. After write OK, we can check the contact information on the RT90 as below.
Power on the radio=>ENT=>Contacts=>ViewContactsCSV=>ContactsCSVList=>ENT=>View Number

4. If you want to display the information of contacts when you receive, don't forget to turn on the ContactsCSV menu item.
turn on the radio=>ENT=>Utilities=>Radio Setting=>ContactsCSV=>select Turn On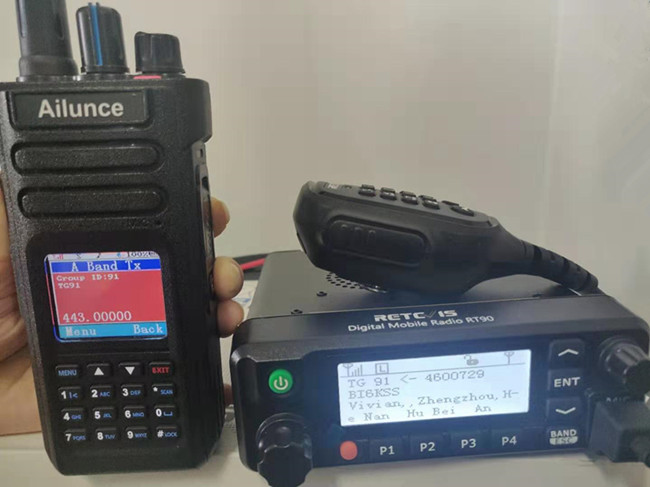 Anything please leave a message, or email to us: hams@ailunce.com