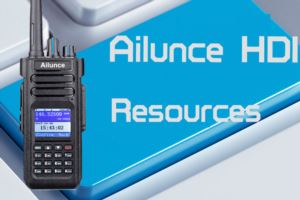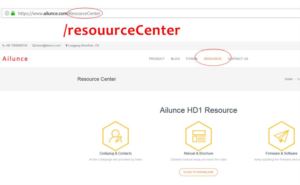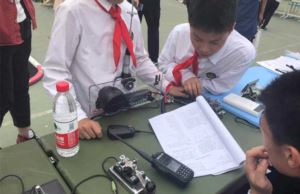 This year's second Kidsday will be held on Saturday 15th of June. This event is especially created to promote Amateur Radio to youth. ...
Read more
Kidsday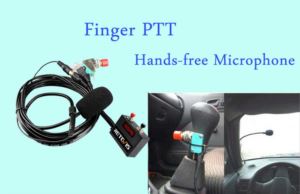 When using Walkie-talkie in the car, drivers often talkback when driving (one hand put on the Steering wheel, the second hand take the microphone), which is rather dangerous in a car traveling at high speed and shift the way. Because of this situation, please use hands-free microphone. ...
Read more
hands-free microphone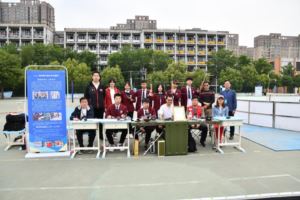 Today is the opening ceremony of Zhengzhou middle and primary school sport. Except for the normal opening ceremony. There are also many school clubs show. Ailunce & Retevis and Zhengzhou Amateur radio club were invited to attend. ...
Read more
News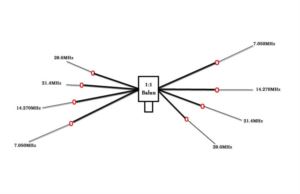 The commonly used short-wave antennas are mainly classified into three categories, the vertical antenna (GP), the dipole antenna (DP), and the Yagi antenna (YAGI). In addition, there are frame type, diamond type, dish type, etc. Here we mainly discuss the first three types of antennas, among which the focus is on dipole antenna and its deformation. ...
Read more
Antenna
,
HF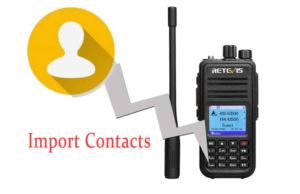 When we are standing by one a band, and hear a voice. We want to know who is on the other side of the radio. which country, states, citry, or his callsign,name etc. To meet hams need, more and more dmr radio in the market support to save lots of contacts. When there is a call, the radio can show the caller's information. So we can know the caller clearly when we receive the signal. ...
Read more
RT3S
,
Contacts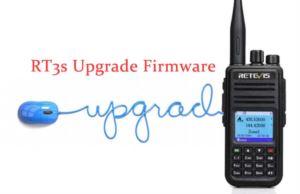 RT3S dual band digital radio uses Digital Mobile Radio (DMR) Tier 2 Standard protocol. It is compatible with the popular MOTO TRBO series Tier I and II using standard encryption, It is also compatible with any existing analog two-way radio operating on the supported UHF and VHF frequencies for easy migration to digital technology. ...
Read more
RT3S
,
Firmware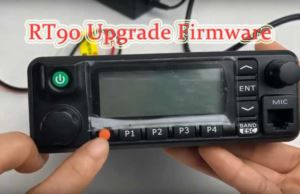 Retevis RT90 is dual band DMR mobile radio. RT90 supports analog and digital mode, It provides dual band, dual standby, dual display, dual time slot, operating on both 400-480MHz UHF frequencies and 136-174MHz VHF at up to 50 watts VHF and 45 watts UHF. ...
Read more
RT90
,
Firmware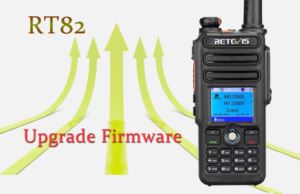 RT82 has two hardware version: GPS & Non GPS. If you radio is GPS version, you need to upgrade the GPS firmware. Otherwise, after you upgraded your radio will show white screen, snow screen, or other problems. So if you want to upgrade your RT82 firmware, make sure you choose the right firmware version first. ...
Read more
RT82
,
Firmware