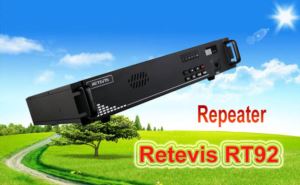 IP Networking DMR Digital /Analogue Repeater Retevis RT92. 1. Tier-2 DMR Standard of ETSITS102-361. 2. TIA/EIA-603C and MIL-STD-810Standard. 3. Maximal power 25W/50W, increases the communication distance and reliability. ...
Read more
RT92
,
Repeater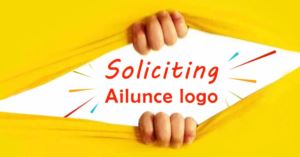 Ailunce is a brand of the amateur radio. From the first product handheld radio HD1 to Mobile radio HM1 which is currently being designed. The Ailunce goal is to meet the hams requirements. Now for all radio amateurs and design enthusiasts to collect logo original works. ...
Read more
Logo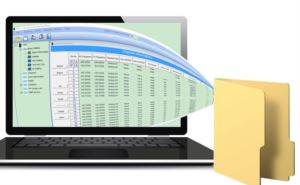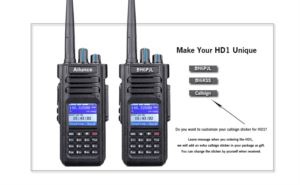 When you want to buy an unique radio, do you want to make it more special? Ailunce will meet all your needs. ...
Read more
Callsign
,
Sticker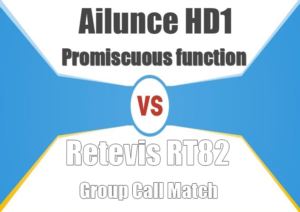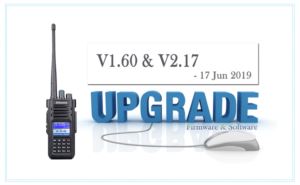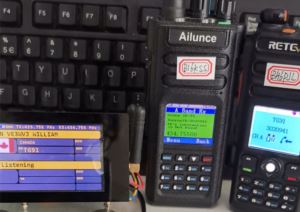 Could you use two different DMR radios on one DMR hotspot ? The answer is Yes. as long as they're all on the same frequency and color code. If you want to learn more about this, please read this blog. ...
Read more
DMR Hotspot
,
HD1 Hotspot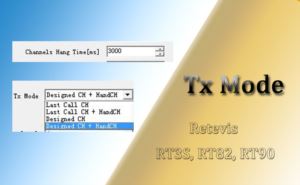 RT82 RT3S transmit mode, allow you to press PTT to transmit last received channel or main channel. setting it on the CPS or via radio keypad. ...
Read more
Tx Mode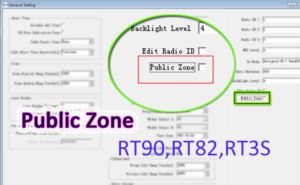 When we uncheck the Public Zone, You radio will support to set band A/B zone separately. When you check the Public zone, it won't support. ...
Read more
Public Zone