Retevis RT97 Homemade Backpack Repeater System
Now city life is under pressure, more and more people are participating in outdoor adventures, outdoor hiking, and other sports. Considering security, basically, they all travel in teams. Communication is very necessary for the team when outside. Mostly they use the two-way radios. It can be used to chat to ease the fatigue on the road, report the road conditions and remind everyone to pass safely. there are many communication systems were developed by expedition teams.
This time I used RT97 Repeater DIY for a Portable Repeater System.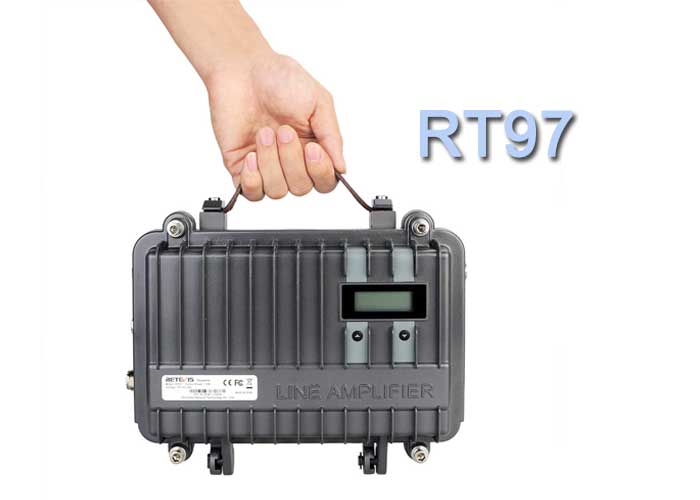 The plan is as follows: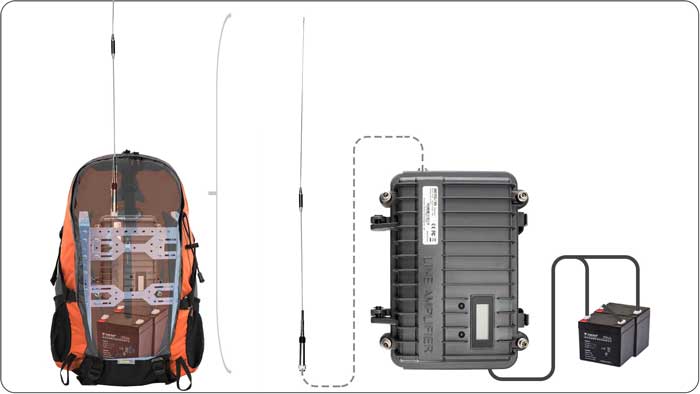 Homemade Portable Repeater Solution
The main features of the Portable Repeater System are:
1, lightweight:
The Retevis RT97 Portable Repeater weighs 1.7kg. The 4000mah lithium battery weighs about 800g. The whole set of equipment weighs 4kg~10kg. The main weight comes from the battery. The larger the battery capacity, the greater the weight.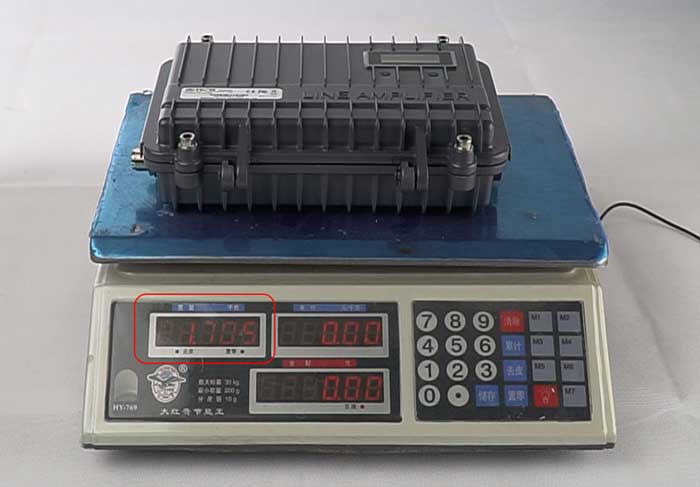 Retevis RT97 Repeater Weight
2, Small size:
Retevis RT97 Portable Repeater measures 26*21*7cm. 4000mah lithium battery volume: 24*20*7.5cm. The antenna is 40cm long after being folded.

3, Easy to carry:
You can use a dedicated carrying system. You can also DIY piggyback your own system. A small backpack can hold all the equipment. The single person carrying, car travel, can easily travel.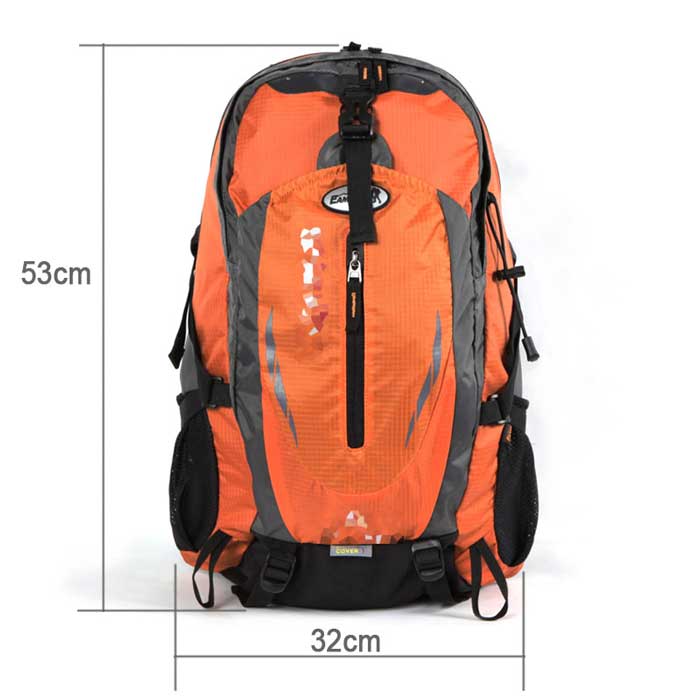 This size of the backpack has a lot of space left. You can build a system with a smaller backpack. You can also use a large backpack to solve the heat problem. This will not overheat when the boot time is longer.
If you need any other assistance, feel free to contacts us.