Recently we got customer's question via online chat when they are going to make an order on Ailunce website.
For example:
A1 : There are no available shipping service!
Q: Please make sure you write the full address information before you go to choose the shipping service.
A2 : I need to ship an order to different address than the billing address. I don't see an option for that in checkout.
Q: You can add a new address before go to checkout page.
I will show you how to make an order on our website www.ailunce.com
Firstly, register a new account. After get your account, sign in.
Then go to the items page to choose anything you need.

Add the item to Shopping Cart.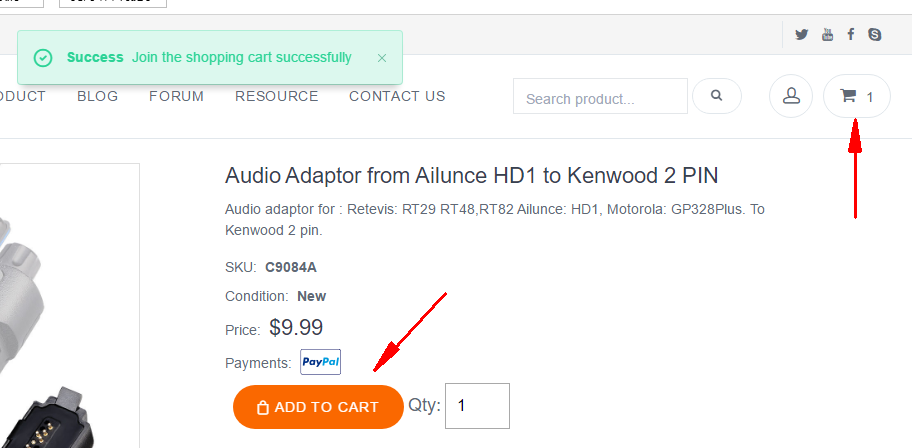 View Cart to check if choose the correct items you need. Next go to Checkout Page. If you have already ordered something on Ailunce website, it will show your billing address. But if this is the first time you come here to order something. Please add a new address.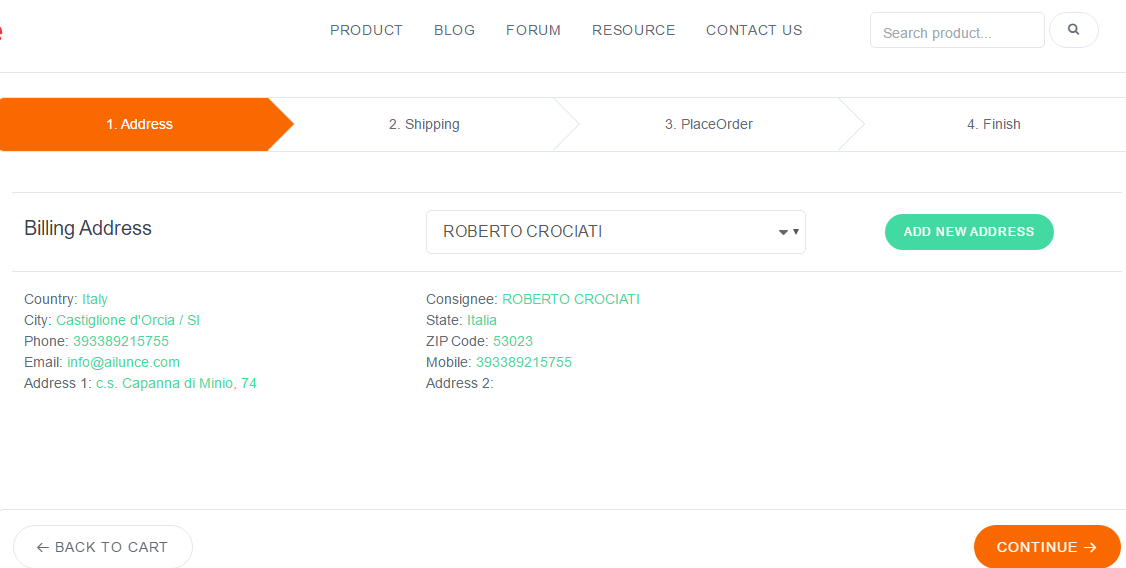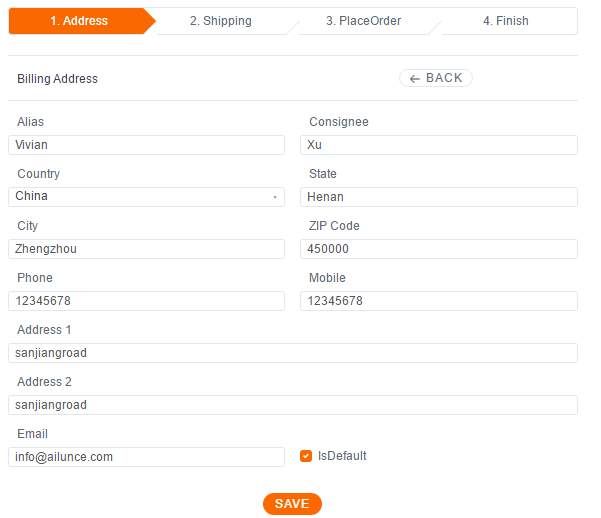 Continute to choose the shipping method. Next, confirm your shopping items and address again.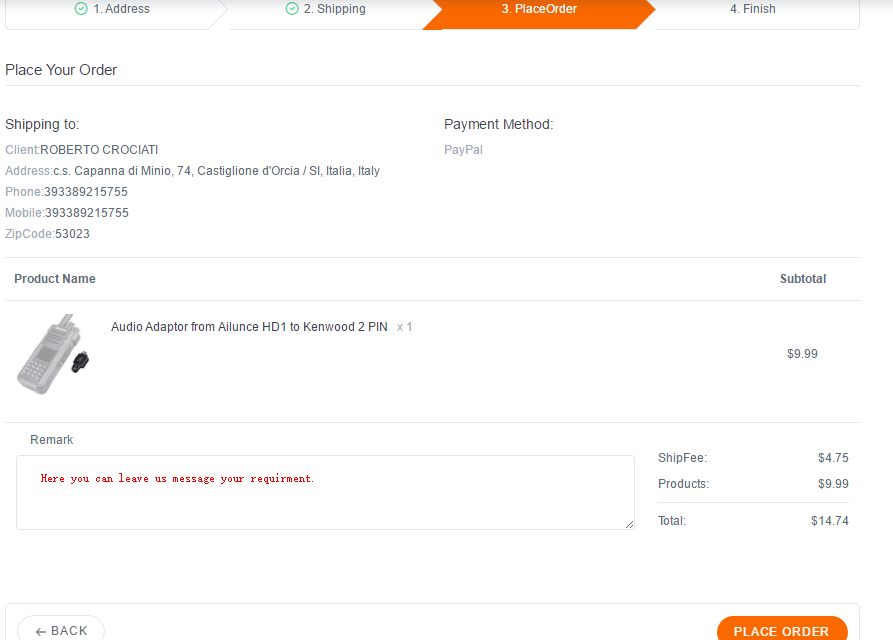 Next will go to your paypal page. after you finish payment, Finish all the steps.
---