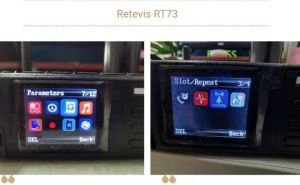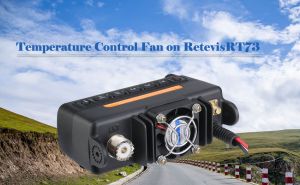 Retevis RT73 temperature-controlled cooling fan can control the air pressure and air volume of the fan through the temperature change in the vehicle-mounted station to achieve the effect of energy saving. ...
Read more
RT73 temperature control fan
,
Retevis RT73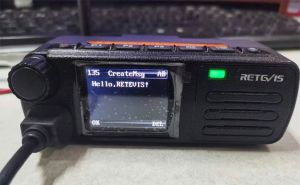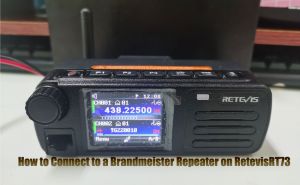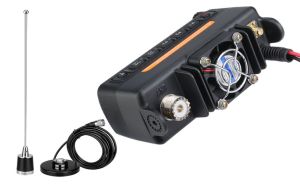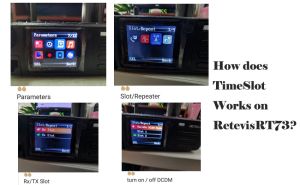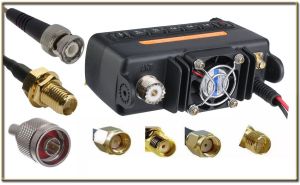 Many antennas of amateur radios are detachable, then customers can replace the higher gain antennas to extend the communication range according to their needs. However, the non-original high-gain antenna interface can't connect to our radio directly, or the antenna is too long to directly connect horizontally, we need to choose a suitable adapter to connect them. So, how to choose the right adapter? ...
Read more
Antenna adapter
,
RetevisRT73