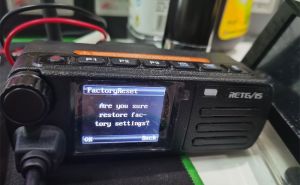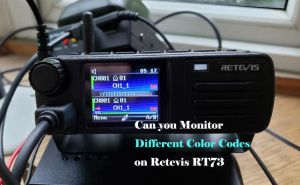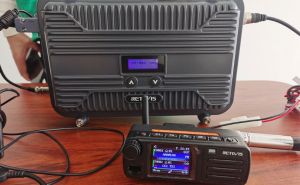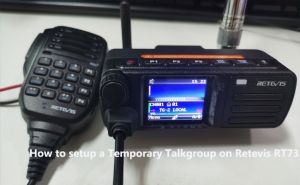 When use a DMR radio, someone often wants to do a temporary transmit to a talkgroup. That means when your current channel is TG1, you also can transmit to TG2 without to change the channel contact. Today, let we see how to setup a temporary talkgroup on Retevis RT73.  ...
Read more
RetevisRT73
,
Retevis RT73
,
Retevis RT73 temporary talk group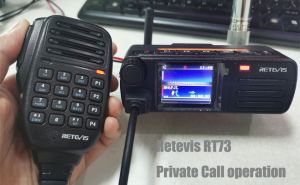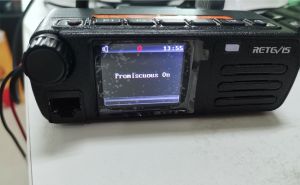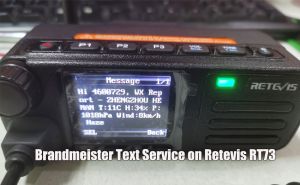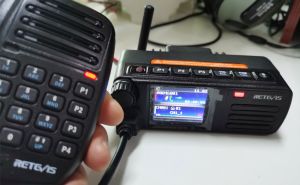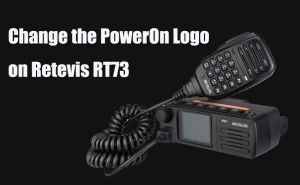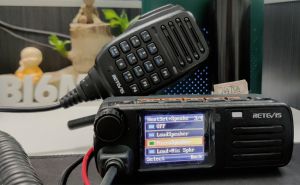 Retevis RT73 is the new generation of mini DMR ham mobile radio from Retevis. It not only has a built-in speaker on the radio, but the original microphone also has a built-in speaker. so you can set up our speakers according to your needs when you use the transceiver. ...
Read more
Mobile radio
,
Retevis RT73