As we know RT73 update DPRS feature on last firmware. It need to works with a hotspot or Brandmeister serve repeater. Today, we want to say that good news is that the Brandmeister Text Service also works well on RT73.
How to setup digital APRS on Retevis RT73.
What do you need?
1.You need to setup and test your connection into the BrandMeister DMR network. You can use your DMR Hotspot or connect your local digital repeater which is compatible with Brandmeister serve.
2.You need to create a codeplug as indicated with a private call entry for the text service talkgroup.
To determine the appropriate Contact ID (destination), use the first 3 digits of the BrandMeiseter master server your repeater or hotspot is connected to. You should have selected the server in your country or closest to your location. In China, my hotspot connected to the BM Master server4601 so am using (as shown) destination 460990.
For Example, in the United States, if you're connecting to 3103, use destination 310990. In Canada, you would use 302990.
Send a Message
Menu -> Messages -> CreateMsg
Here write your message with the APRS destination. wx Zhengzhou.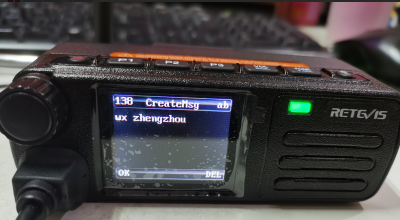 Send the message to the destination (DMR to APRS message gateway) for your nearest BrandMeister Master Server or your DMR Hotspot. ex.460990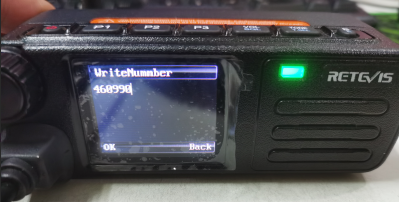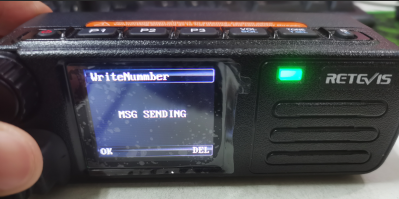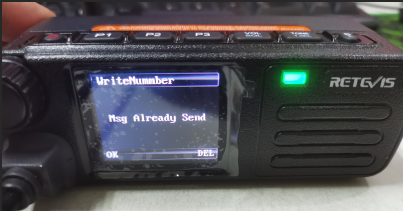 Receiving a Message
As long as Brandmeister network has received your message, there is nothing you have to do. Your RT73 will receive a message.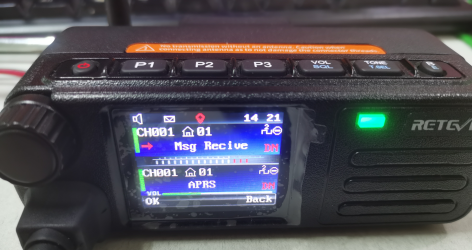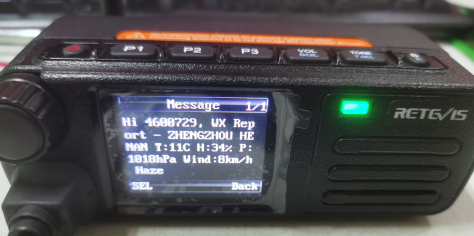 You also can send other SMS commands like below:
help >>>>>>help information.
wx >>>>>>>check weather.
wx beijing >>>>>>Check Beijing weather.
wx 22.54, 114.03 >>>>>Check the weather of the specified GPS coordinates.
whois DMRID >>>>>>According to the given id, check the call sign details.
whois Callsign >>>>>>According to the given call sign, check the call sign details.
Any questions about RT73, please email to info@ailunce.com