Retevis RT73 is a dual band mobile radio which comes with GPS function.Today let us learn how to set and get GPS on RT73 radio.
Download the RT73 software on Ailunce website. https://www.ailunce.com/Support/RT73/Software
Software Setting.
GPS feature is in the DMR Service list. Turn on the GPS, and set a GPS interval time. and select a channel which you want to receive the GPS coordinate. You also can set " current channel select". it will send the GPS to the channel which is your current channel.

Set a preset button to quickly turn on the GPS or off.

Get the GPS coordinate.
Put the radio outside until the GPS icom become green.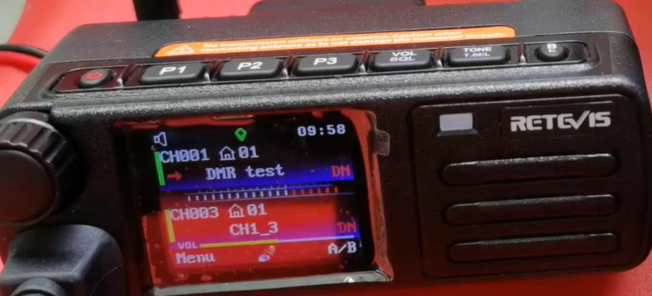 Check your local coordinate.
On the radio, Find the menu "appendix".>>>GPS>>>GPS Info>>>GPS Location, You can get the time, longitude,latitude,height,speed.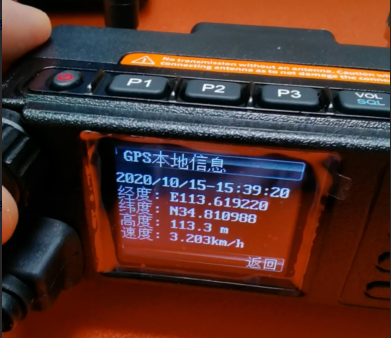 \
Set the UTC time.
In the GPS menu find "Calibrator">> Manual>>you will find the UTC there, confirm your UTC zone.



Send GPS to other radio.
When the GPS icon become green, it will begin send GPS information to the channel you select. In the radio screen, you can see " GPS Msg Sending" and "GPS Msg already Send".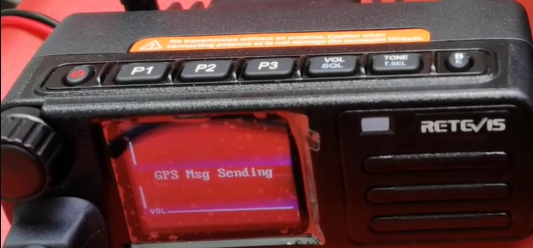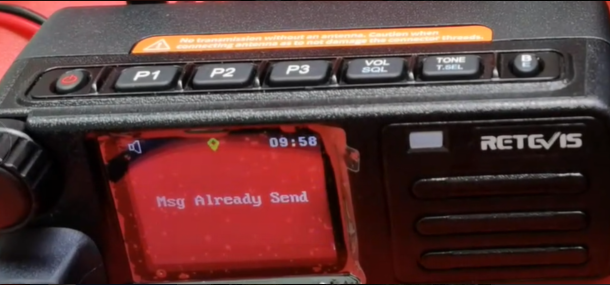 Install RT73 in your car, when you drive to other place, set a channel send GPS information to the one who you want he/she to know your current coordinate. and if you want to let other know your trajectory, you can learn how to set the digital APRS on RT73 from this link.
how-to-Set-Up-Retevis-RT73-Digital-APRS