This article will tell us how to change the PowerOn Logo for Retevis rt73 dual band mobile radio.
What do you need?
1.Create your own poweron picture. Size:160*128.
2.Software ''image2lcd''.
3.another software "FLASH+ADD".
4. Firmware upgrade software. IAP+FLASH.
How to do?
1. First, download the software image2lcd from above link. Then install it on your computer. Open the software, and then follow all the setting what I note in the picture.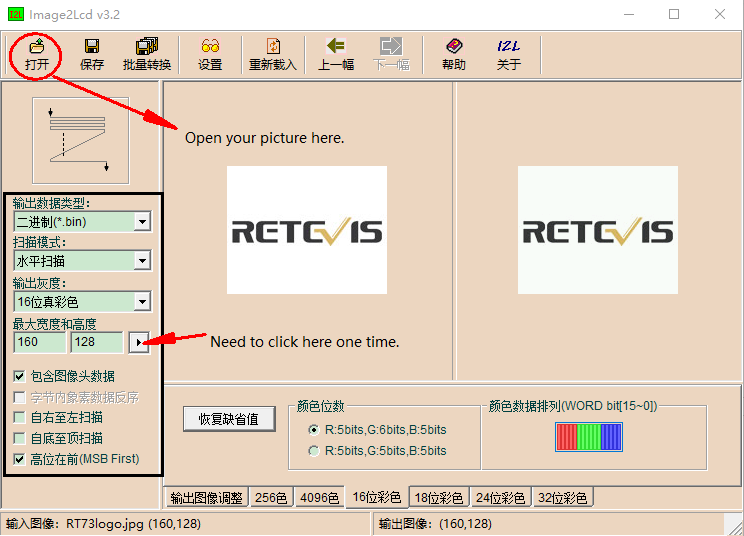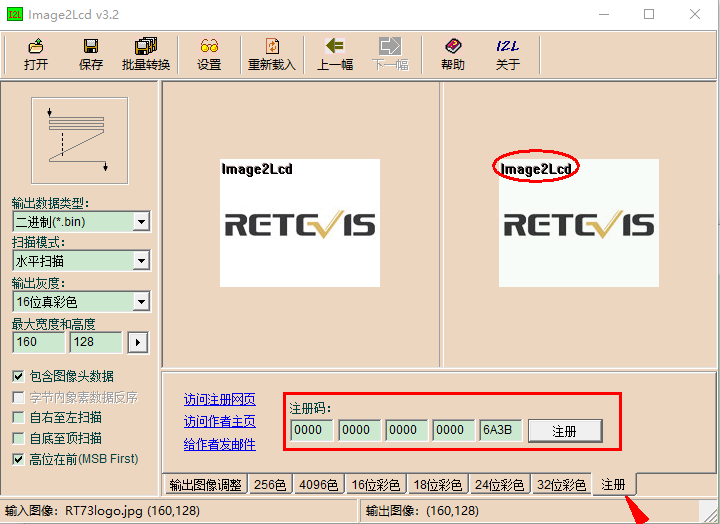 If it display the "image2lcd" logo on the upper left of the picture, please click lower right corner"注册"register. enter the number"0000-0000-0000-0000-6A3B" .
Then save this picture as a bin file.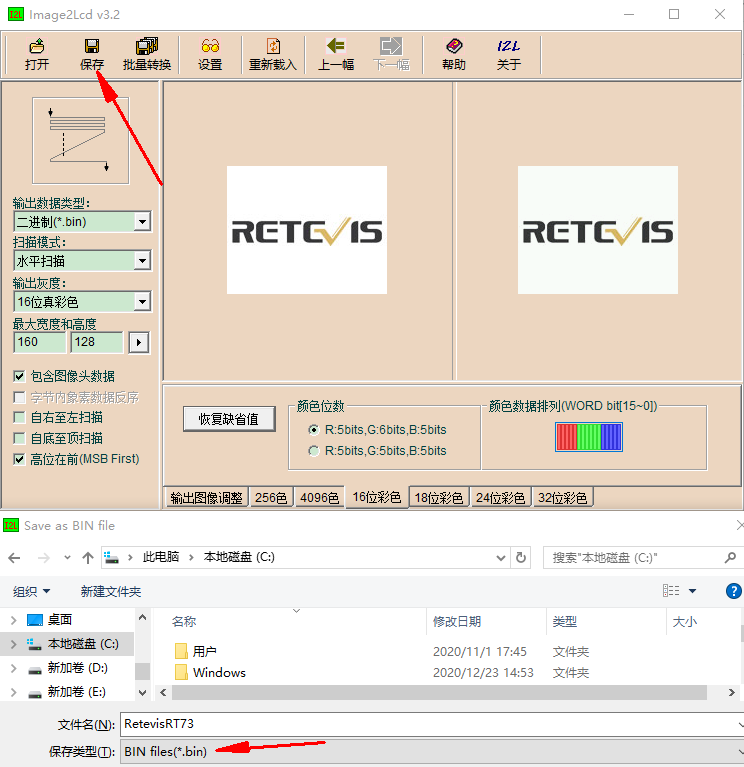 3. Download the"FLASH+ADD" software from above link. Open the "IAP" software. Open flash file, find the .bin picture what you saved last step. and then write the Addr(Hex) number follow the below picture.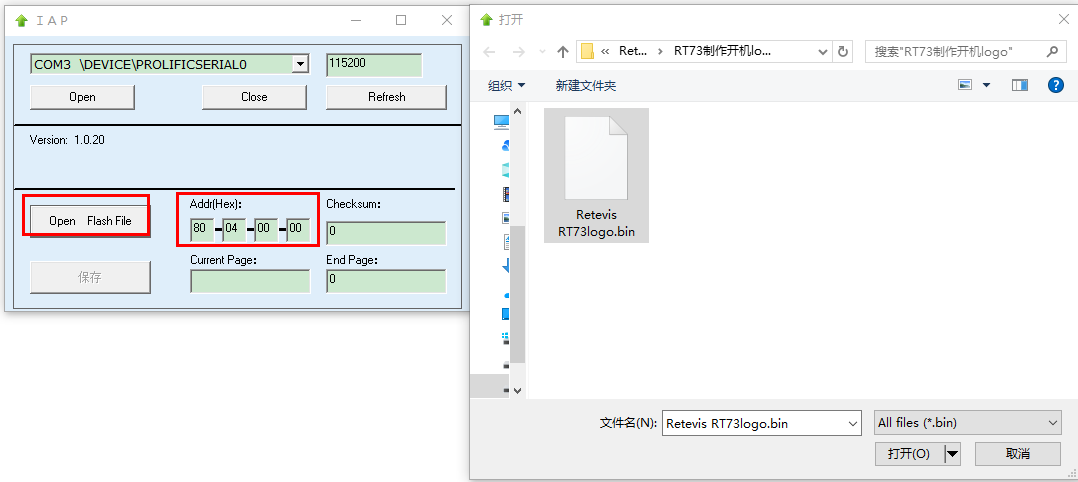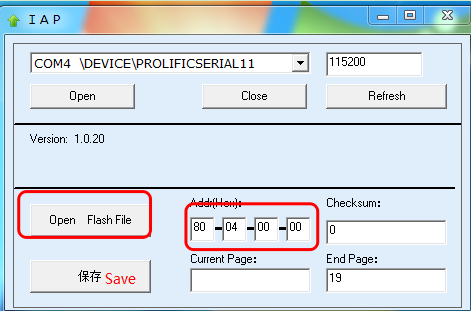 Then save this to a flash file.
4.Open the IAP+FLASH software. then connect the USB cable to your computer. and Press" P1+Power on key" together to enter the DFU mode.
then open the flash file what you saved last step. Click Wite flash. your own poweron picture will be write to your radio.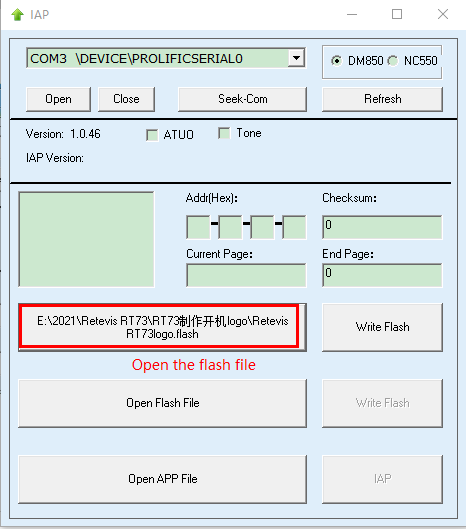 after it finish, the radio dont be turn off itself. short press the power key to off the radio. and turn on the radio again, it will display your own poweron picture.
Any questions, please email to info@ailunce.com