Category Archives :Radio knowledge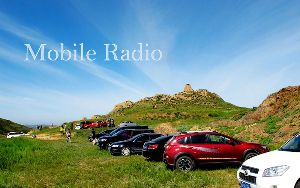 Mobile radio generally installed in the car. Its power directly come from car battery. The power of mobile radio is around 25-50w, with a high gain antenna, the communication distance is usually around 30 kilometers. This is not achievable with a handheld radio. ...
Read more
Mobile Radio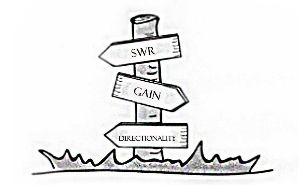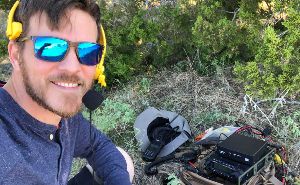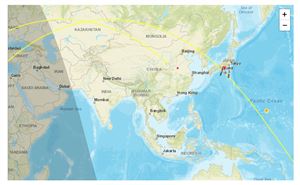 when we use ordinary Yagi antennas and hand antennas, we must rotate the direction, look for the signal, and then successfully receive it, and then carry out satellite communication. ...
Read more
satellite communications
,
Yagi Antenna
Amateur radio enthusiasts have always been regarded as special "players". Most of them have noble industry spirit and social responsibility. However, radio amateurs are also a complex group: there are repeater builders, DX players, DIY technicians, etc., which kind do you belong to as a radio amateur? ...
Read more
Wireless DIY
,
radio enthusiasts
,
radio enthusiasts kinds
,
QSL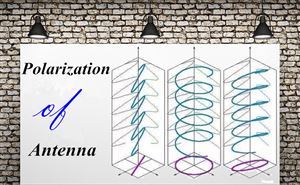 The polarization of antennas refer to the space vector direction of the electric field of the antenna in its maximum radiation direction. There are three polarizations including linear polarization, circular polarization, and elliptical polarization. Among them, linear polarization and circular polarization are more common. ...
Read more
Polarization of Antennna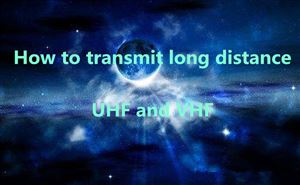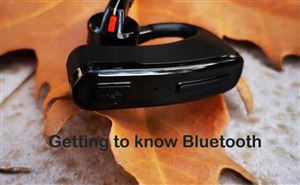 Bluetooth is a wireless technology, In recent years, Bluetooth technology has been used on wireless two way radios. Such as on Ailunce HD1, you can connect a Bluetooth adapter. another example, on Retevis RT78, it can be program on APP via Bluetooth. ...
Read more
Bluetooth technology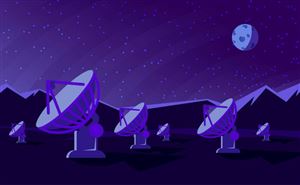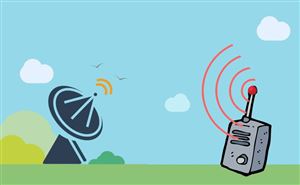 "Connecting amateur satellites" is a topic that many people think is particularly profound, and some people even flinch directly. Is connecting amateur satellite really so advanced? Today, we will have a brief understanding of amateur satellite through a few questions and answers. ...
Read more
Amateur Satellites