The radio include handheld radio, mobile radio, base station, HF transceiver etc. It is very professional and relative fixed. Every country has laws govering the use of the radio frequency. If we ignore it, we may break the law. But in other word, for the non-amateur, It's just a communication tool, that's all.
"We can use the phone, why we need to use the radio?"
I only can say "you are too young to naive". Many people may have this question, especially for people who are not familar with radios.
Radio can supply several functions that cell phone can't. First, radio don't need internet repeater. It can still be used normally in desolate places. Secondly, radio can achieve one to many communication. It's like a group conversation.
Mobile Radio
Mobile radio generally installed in the car. Its power directly come from car battery. The power of mobile radio is around 25-50w, with a high gain antenna, the communication distance is usually around 30 kilometers. This is not achievable with a handheld radio.
What paramethers can affect the signal?
It is very easy. As usual, altitude > location > power. The biggest effect on the signal is height. A good altitude can make the signal travel further. If there is no a good altitude, you need to find a good location where is not so much interference. At last, we can consider adjust a higher power.
How to choose the mobile radio?
First, we need to choose the right frequency band. If another mobile radio is VHF, and we buy a UHF mobile radio. They won't communicate each other. On the market, there are lots of dual band mobile radio now, it is also a choice. Here we need to pay attention: Please use the radio frequency according the local law. When we buy the mobile radio, except the frequency, we also need to consider the power, the special function we need to use, and is it convenient to install. If you are a very very new novice, and don't know it at all, you can tell what you will do with the mobile radio and ask the seller give you some advice. Or if you know any one who is a ham, he will also can give you advice.
Retevis has many mobile radios. DMR, anolog, license-free, bluetooth, etc. It will be a good choice, no matter you buy it for business, travel, hobby.
45w, Dual band DMR mobile radio, RT90
Dual band analog mobile radio, RT95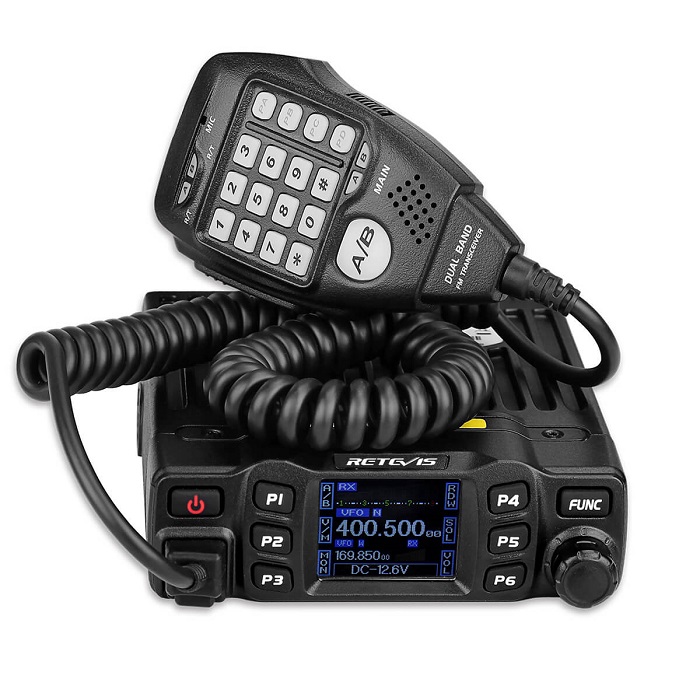 15w Mini UHF or VHF analog mobile radio RT98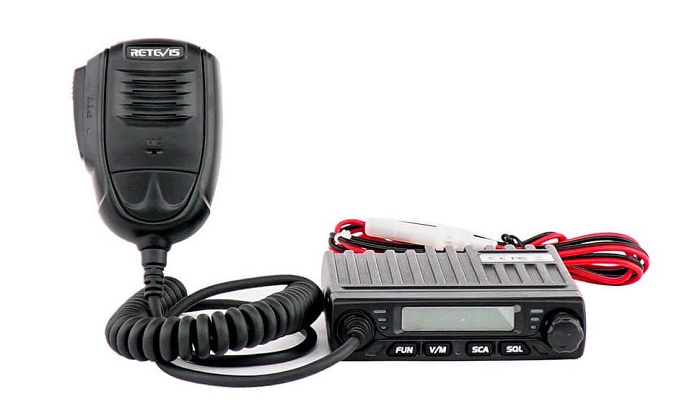 Bluetooth App controlled Mobile radio RT99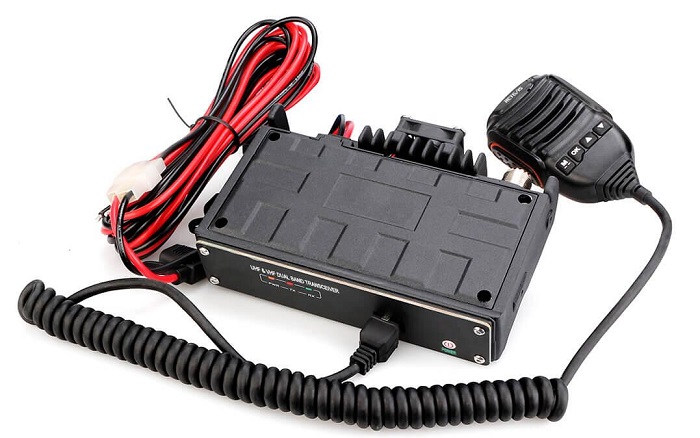 If you have any questions, feel free to leave messages to us.