Category Archives :Radio knowledge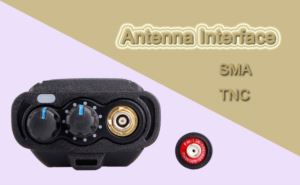 The external wireless antenna looks like a similar look, but if you look closely, you will find that they have very different antenna interfaces. If the newly purchased external antenna does not match the radio interface, you will not be able to use it properly. ...
Read more
SMA
,
TNC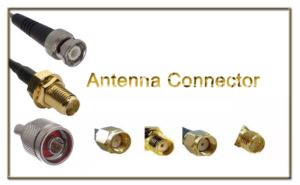 Referring to the representative symbols of amateur radios, it is estimated that a large number of hams will vote for the antenna (exactly, the Yagi antenna). The rest of hams may choose radio equipments. there will be few people notice the small thing of the antenna connector. If someone ask you, why is your device using the M head connector, how it is performing, and so on. Can you reply well? Today let's learn the antenna connector together. ...
Read more
Antenna Connector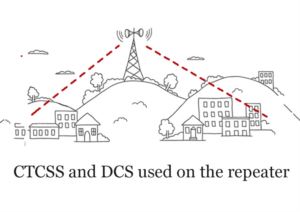 CTCSS (Continuous Audio Coded Squelch System) is the most commonly used. Digital Code Squelch is a further development of the continuous tone-coded squelch system. In order not to accidentally turn on the transmitter by the clutter signal, the repeater must set the receiving CTCSS tone. To connect the repeater, the intercom must be set to CTCSS tone. ...
Read more
repeater ctcss
,
ctcss and dcs
,
radio ctcss and dcs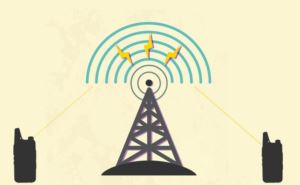 Getting started with radio repeaters basic knowledges. What is a repeater? What is downlink and unplink? What is offset? ...
Read more
Repeater knowledge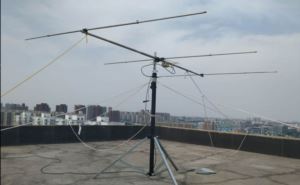 For radio system, the repeater( relay station) plays on important role in extending the communication range and coverage. The indispensable equipment for wireless communication system. For the communication range of repeater, we usually get it from two ways ...
Read more
Repeater
,
Distance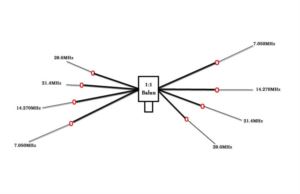 The commonly used short-wave antennas are mainly classified into three categories, the vertical antenna (GP), the dipole antenna (DP), and the Yagi antenna (YAGI). In addition, there are frame type, diamond type, dish type, etc. Here we mainly discuss the first three types of antennas, among which the focus is on dipole antenna and its deformation. ...
Read more
Antenna
,
HF
Balun, the full name is "balance to unbalance transformer". A balun is an electrical device that converts between a balanced signal and an unbalanced signal. Its essence is a transformer. Whose role in the circuit is to convert and match "an electrical signal that is relatively balanced with the reference ground" and "an electrical signal that is relatively unbalanced with the reference ground". ...
Read more
Balun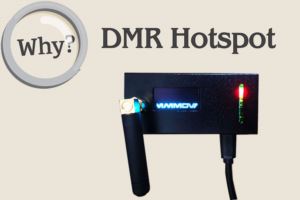 A hotspot is simply an internet gateway to a particular DMR network (Brandmeister/TGIF). DMR Hotspots have become very popular due to the expansion of the Brandmeister Network in recent years. ...
Read more
MMDVM hotspot
,
DMR hotspot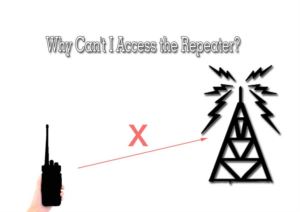 One question we often hear from new hams (and maybe some not-so-new hams) is "why can't I get into the repeater?" There are many reasons why you can't get into a repeater so it is difficult to come up with a quick fix for all situations. ...
Read more
Repeater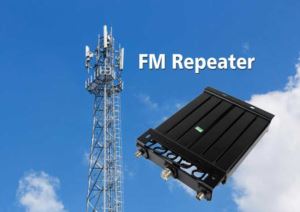 Repeater, as the name implies, an FM repeater repeats your radio signal. It is just an amateur radio station that has been designed for the special purpose of retransmitting your signal instantaneously as it is received. ...
Read more
FM Repeater