Two most common antenna interface: SMA and TNC.
The external wireless antenna looks like a similar look, but if you look closely, you will find that they have very different antenna interfaces. If the newly purchased external antenna does not match the radio interface, you will not be able to use it properly. Below we will introduce the two most common antenna interfaces, one called SMA and the other called TNC.
SMA antenna interface
The full name of the SMA antenna interface is the SMA reverse polarity male (SMA RP M). It can be divided into SMA and RP-SMA according to the difference in polarity. The difference between the two is that SMA means "outer helix + hole" and "inner helix + needle" design; while RP-SMA means " outer spiral + needle" and "inner spiral + hole" design.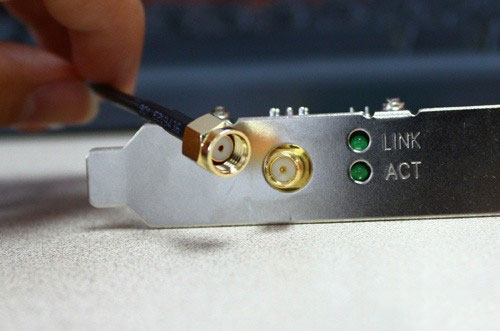 SMA Antenna Interface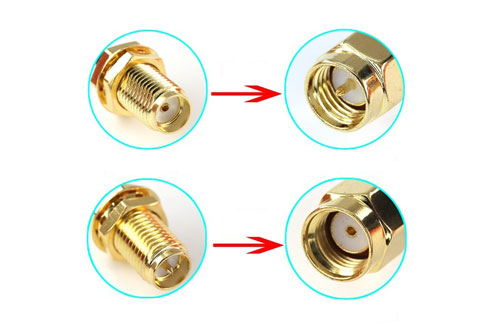 SMA Interface connection diagram
TNC antenna interface
The full name of the TNC antenna interface is the TNC reverse polarity male (TNC RP M). It is thicker than the SMA male, and there is a metal shield between the outer and inner contact points of the antenna connector.

TNC Antenna Interface
Remedial measure:
If we forgot to look at the interface type of the antenna before, what should we do if we bought the wrong one? Don't worry, we can buy an interface adapter that converts SMA to TNC or TNC to SMA.


Interface Adapter
Note: Although there are remedies, we strongly recommend that you check the antenna interface type in advance, because using the interface adapter may have an impact on radio performance.
---