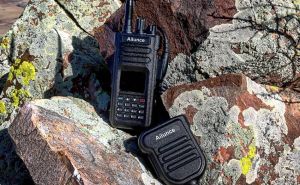 For DMR repeater, we need to pay attention to frequency, offset, time slot, color code, contact. Some other radios may have to pay attention to work mode, like HD1. today, we will take HD1 as an example. ...
Read more
reach the rapeater
,
HD1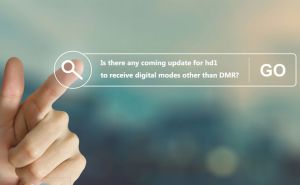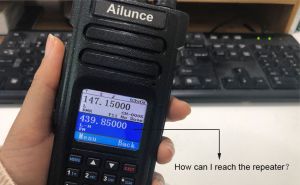 "Why can't I reach the repeater?" This is probably the most common question we hear from new hams. There are so many reasons that can cause your radio can't reach the repeater, so it is difficult to come up with a quick fix for all situations. In this article, we will show you sever basic reasons caused this issue. ...
Read more
HD1
,
Reach the Repeater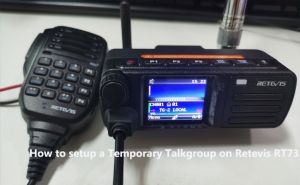 When use a DMR radio, someone often wants to do a temporary transmit to a talkgroup. That means when your current channel is TG1, you also can transmit to TG2 without to change the channel contact. Today, let we see how to setup a temporary talkgroup on Retevis RT73.  ...
Read more
RetevisRT73
,
Retevis RT73
,
Retevis RT73 temporary talk group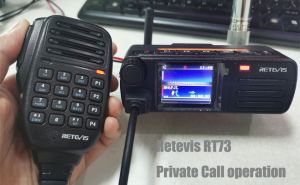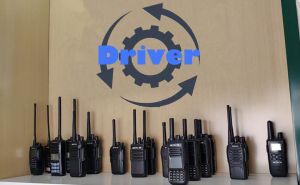 Do you like to program your radio in software? If yes, you need to download the right driver of your radio. do you know how to select the right driver for your Retevis radio? ...
Read more
Driver
,
Retevis
,
Amateur Radio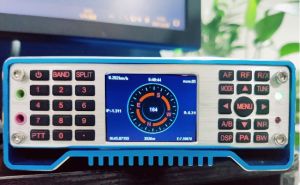 Have you tried to check the DIR item of your Ailunce HS2? there are many parameters to show. do you know what they mean? ...
Read more
AilunceHS2
,
Direction
,
GPS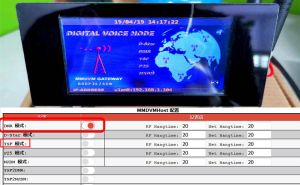 C4FM is a digital modulation for walkie-talkies that hobbyists prefer. Do you know what C4FM means? What are the advantages and disadvantages compared with other digital work modes? ...
Read more
C4FM
,
Amateur radio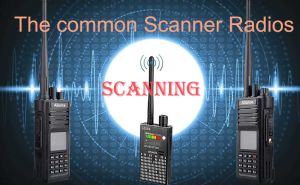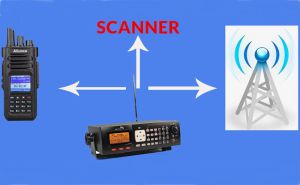 Many hams not only like to make QSO with their friends but also scan the channels near them. so they are more willing to use the scanner to scan and monitor directly than using the scanning function of the walkie-talkie. ...
Read more
AmateurRadio
,
Scanner