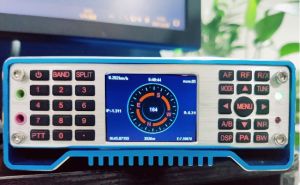 Have you tried to check the DIR item of your Ailunce HS2? there are many parameters to show. do you know what they mean? ...
Read more
AilunceHS2
,
Direction
,
GPS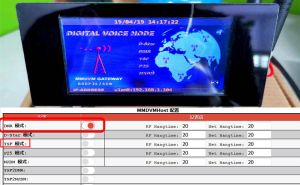 C4FM is a digital modulation for walkie-talkies that hobbyists prefer. Do you know what C4FM means? What are the advantages and disadvantages compared with other digital work modes? ...
Read more
C4FM
,
Amateur radio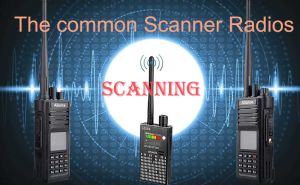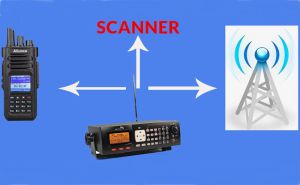 Many hams not only like to make QSO with their friends but also scan the channels near them. so they are more willing to use the scanner to scan and monitor directly than using the scanning function of the walkie-talkie. ...
Read more
AmateurRadio
,
Scanner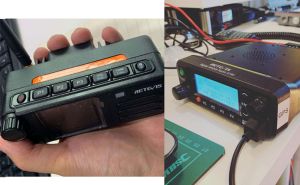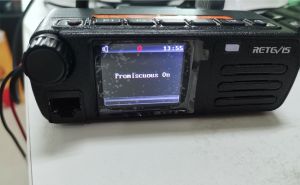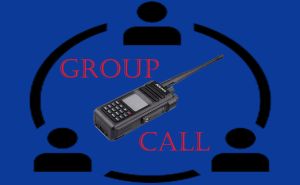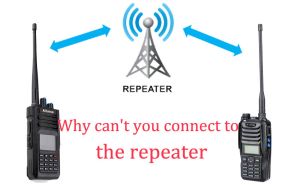 many customers would like to connect to the repeater, but sometimes they'll encounter errors, such as "repeater fail", and so on. Do you know why it is? today let's learn together. ...
Read more
Ailunce HD1
,
Amater Radio
,
Repeater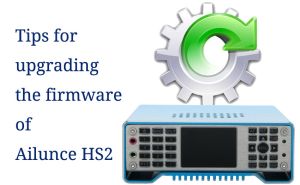 Ailunce HS2 is an ultra-portable full-frequency full-mode SDR radio, and we're continuously upgrading the firmware. Do you try to upgrade to the latest firmware by yourself? the blog will show some tips when you upgrade the firmware of your Ailunce HS2. ...
Read more
AilunceHS2
,
HF SDR Radio
,
AmateurRadio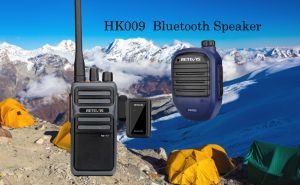 Wireless Bluetooth MIC HK009 adopts a novel humanized design concept, with smart and exquisite products, complete functions and flexible operation, which allows you to adapt to different use environments anytime and anywhere. ...
Read more
Bluetooth Speaker