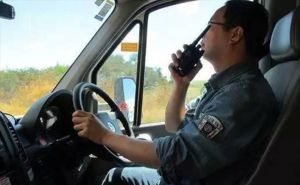 Whether it's driving or exploring outdoors, walkie-talkies are definitely the best choice, because as long as the walkie-talkies are within a certain range and the frequency is adjusted, they can communicate happily. No dialing is required, and no extra costs will be incurred. If you are driving with a fleet , So that you can communicate with each other. ...
Read more
drivers carry walkie-talkies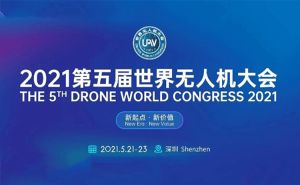 the 5th Drone World Congress and the 6th Shenzhen International UAV Expo will be held in Shenzhen from may 21st to 23rd, 2021, relying on the advantages of Shenzhen market mechanism, talent gathering,independent innovation and industrial support. ...
Read more
Drone World Congress 2021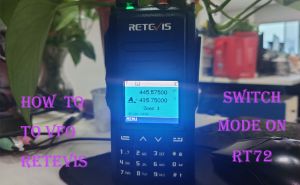 Many customers feedback they can't switch to VFO mode on Retevis RT72. Do you know how to switch to VFO mode on Retevis RT72? If no, you can check the blog. we'll show the all detailed steps that you need to do. ...
Read more
Amateur radio
,
Retevis
,
VFO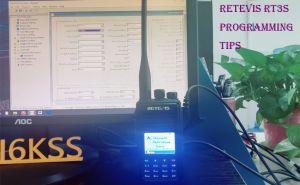 Retevis RT3S is a dual-band dual-standby DMR amateur radio. It supports to program in the software. Recently, many hams have encountered some problems when they program them RT3S. Today we will summarize these problems in the blog. ...
Read more
Retevis RT3S
,
Amateur radio
,
Program tips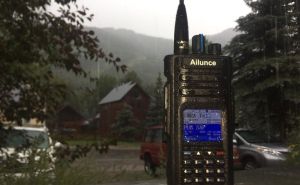 When rainy days the commonly used bands of 2 meters and 70 centimeters the quality of amateur radio communications have been greatly affected. In the 2 meter band, the loss may reach 6dB. ...
Read more
amateur radio communication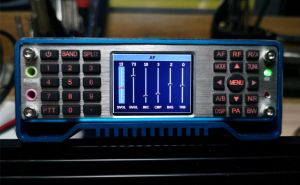 We will see a variety of English abbreviations on various radio transceiver equipment. Today we will talk about the meaning of some of the English names used on HF shortwave radios. ...
Read more
AilunceHS2
,
HF Shortwave radio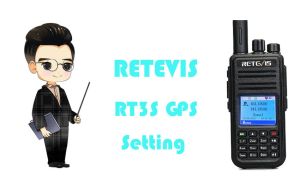 Retevis RT3S is a dual-band DMR radio. There are GPS and NO-GPS versions to select. For the GPS version, you can receive and transmit GPS information. We will show the setting steps of GPS in the blog. ...
Read more
RetevisRT3S
,
AmateurRadio
,
GPS