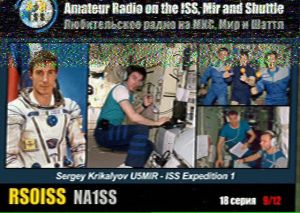 ARISS report there will be an "Amateur Radio on Shuttle, Mir and ISS" Slow Scan TV (SSTV) event from June 21-26. Transmissions from the International Space Station will be on 145.800 MHz FM using PD120.  ...
Read more
ISS SSTV
,
Slow Scan TV (SSTV)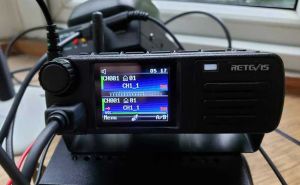 "If the antenna feed is not well-matched, it will burn the power amplifier." That is, if the standing wave ratio is high, there will be the risk of burning the power amplifier. ...
Read more
SWR
,
power amplifier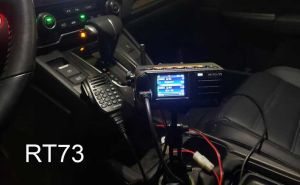 So now many vehicle-mounted stations are equipped with temperature-controlled fans, and the air pressure and air volume of the fans are controlled by the temperature changes in the vehicle-mounted stations to achieve the effect of energy-saving. ...
Read more
Temperature-controlled Fan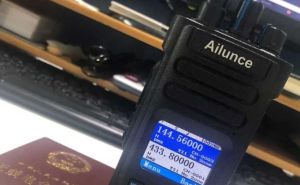 The purpose of squelch is to strictly suppress the noise, but if the suppression is excessive, the weak call signal will also be restricted and cannot be received. ...
Read more
squelch
,
squelch level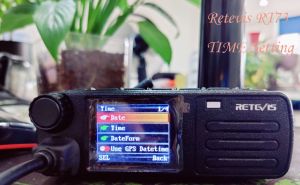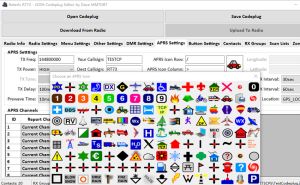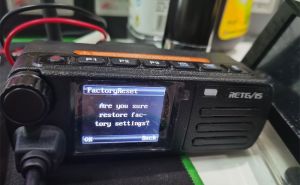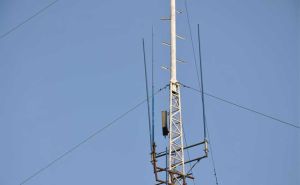 Roaming refers to setting the radio to automatically move between them according to which repeater has a strong signal. ...
Read more
Roaming
,
Scanning
Walkie-talkies communicate with each other by radio signals. Different from wired communication, background noise will inevitably appear in radio communication. This kind of noise is tiresome and causes auditory interference and fatigue to users. The purpose of setting the squelch level is to control the influence of back noise. ...
Read more
Squelch level
,
Ailunce HD1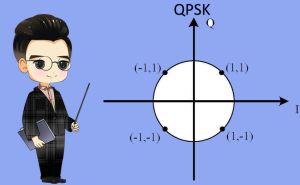 QPSK is short for Quadrature Phase Shift Keying or called four-phase shift keying. and it is a digital modulation. Do you know how QPSK works? ...
Read more
QPSK
,
Modulation
,
Amateur Radio