Category Archives :User Tutorial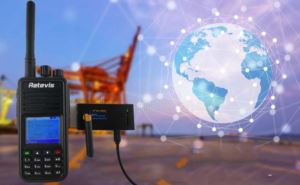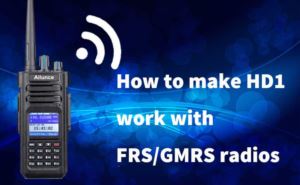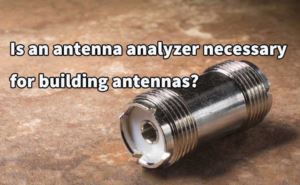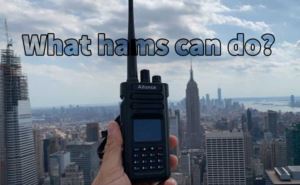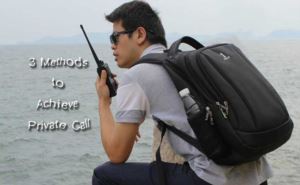 We know that DMR radios can achieve all call, group call and private call. How to achieve private call. There are several different methods. Here we can take the Ailunce HD1 as an example. ...
Read more
Private Call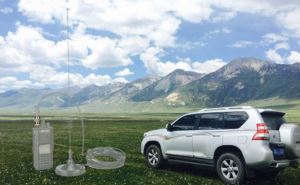 Ailunce HD1 is a handheld radio. Sometime we may use it in the car, can it use a mobile antenna and what's antenna we can use? ...
Read more
HD1
,
Mobile Antenna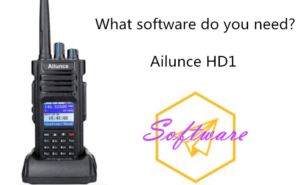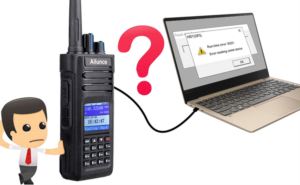 When we program the HD1 on computer, it shows 8020 error message, what should we do? 8020 error message always means the driver is not installed well. You need to reinstall the driver. ...
Read more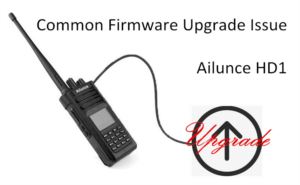 If you have problems when upgrading the firmware of HD1, you can read the blog. We've put together some solutions to common firmware issue for your reference. ...
Read more
firmware upgrade
,
FAQ
,
ailunce HD1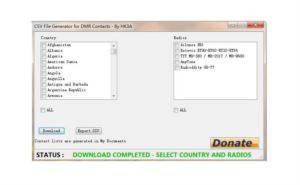 If you want to download the digital contacts. There are many ways. Here I will show you two methods: You can download the contacts from Ailunce website directly. ...
Read more
DMR Contacts