Category Archives :User Tutorial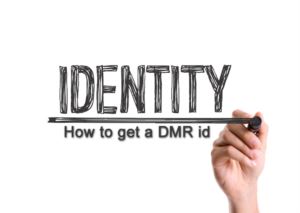 When we start to play a DMR radio, we need to get a DMR id first. If we want to use the DMR radio to the network. You need to register a DMR id, and the id is the unique identification, just like the cellphone number. ...
Read more
DMR ID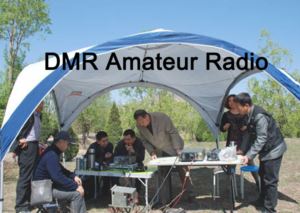 "I am a novice. I want to use the DMR radio, but I don't know how to start. I don't know anything about the DMR radio." In fact, it is very easy when you know its rules and parameters. From this article, I will introduce the DMR radio from the basic aspects and make you know well about it step by step. ...
Read more
DMR
,
HD1
,
Start an Amateur Radio Hobby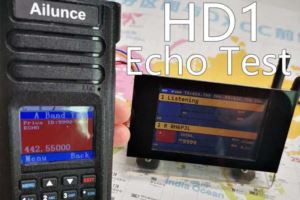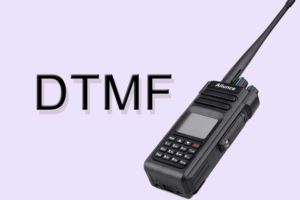 Press PTT and then dial your DTMF number. 0~9 -> DTMF dial number 0~9. Menu -> A Up -> B Down -> C Exit -> D * -> E # -> F ...
Read more
HD1
,
DTMF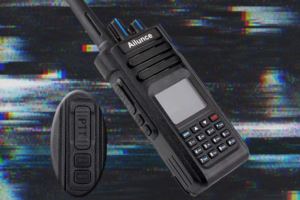 Ailunce HD1 is dual band DMR radio. You can operate almost all the settings on the radio keypad. Can we define the HD1 side keys without the computer? Yes. ...
Read more
HD1
,
Side Key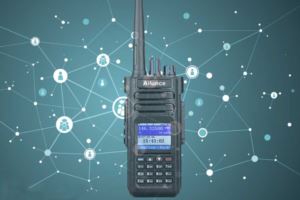 Ailunce HD1 is a dual-band DMR radio. For DMR mode, the contact is necessary to communicate. Ailunce HD1 has two parts of contacts, priority contacts and address book contacts. priority contacts support edit on the radio keypad. When in the outside or there is no a pc by hand. It is very convenient. ...
Read more
HD1
,
Contacts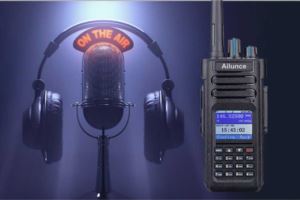 DW mean dual wait, when you listening to FM radio, when there's a call comes, radio can automatically receive the signal and stop the FM radio. Once the communication signal finished, the radio will automatically switch to FM mode. This way, all calls will not be missed. ...
Read more
HD1
,
DW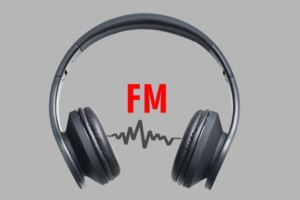 HD1 supports FM broadcast function. The frequency is 76-107.95MHz. It makes users to enjoy their free time. We know HD1 supports front panel programming. How to set the HD1 FM broadcast when there is no computer, or we are in the outside. ...
Read more
HD1
,
FM Broadcast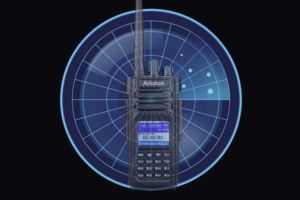 Get into HD1 radio menu, Menu -> Main Set -> Scan Mode, Here you can select the scan mode. Then go homepage, long press *Scan key to open scan function. Press any key to stop scan. ...
Read more
HD1
,
Scan