Category Archives :User Tutorial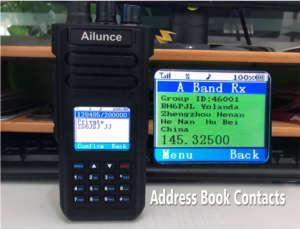 As the number of DMR registered contacts grows. 100,000 is not enough. Ailunce HD1 have released the new firmware v1.58 and software v2.17. It can support up to 200,000 contacts. ...
Read more
Contacts
,
Firmware
,
Software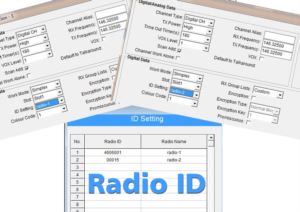 How to program HD1 Channels with Different IDs. Does it support different channels with different IDs in one radio. ...
Read more
Radio ID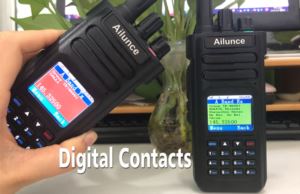 Where can I download the DMR digital contacts? You can download from Ailunce website. https://www.ailunce.com/ResourceCenter ...
Read more
Digital Contacts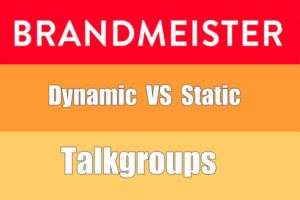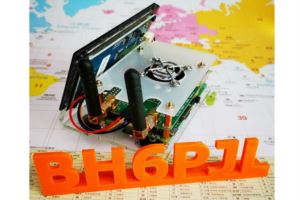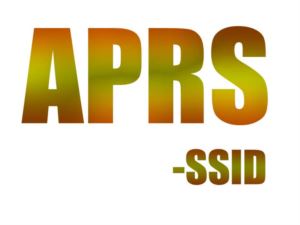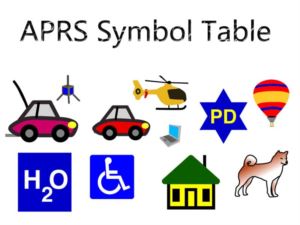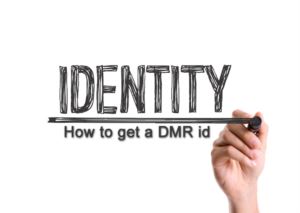 When we start to play a DMR radio, we need to get a DMR id first. If we want to use the DMR radio to the network. You need to register a DMR id, and the id is the unique identification, just like the cellphone number. ...
Read more
DMR ID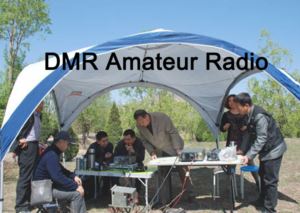 "I am a novice. I want to use the DMR radio, but I don't know how to start. I don't know anything about the DMR radio." In fact, it is very easy when you know its rules and parameters. From this article, I will introduce the DMR radio from the basic aspects and make you know well about it step by step. ...
Read more
DMR
,
HD1
,
Start an Amateur Radio Hobby