Category Archives :User Tutorial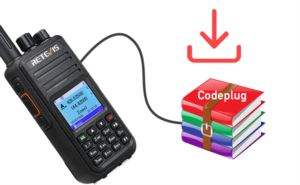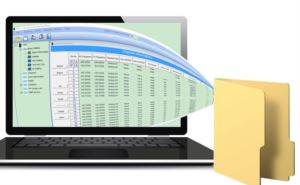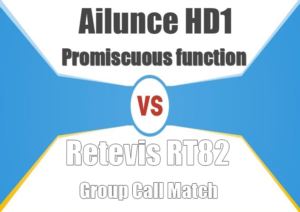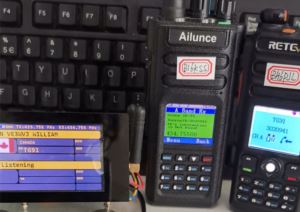 Could you use two different DMR radios on one DMR hotspot ? The answer is Yes. as long as they're all on the same frequency and color code. If you want to learn more about this, please read this blog. ...
Read more
DMR Hotspot
,
HD1 Hotspot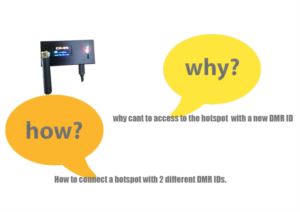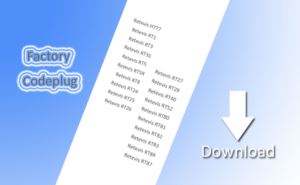 Sometime we want to reset our radio. Some model support to rest via the short key. but there are also some radio don't support. You need to get the factory default codeplug and write it to the radio. ...
Read more
Codeplug
,
Reset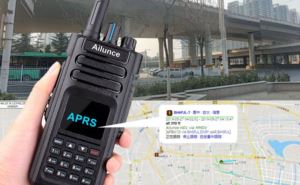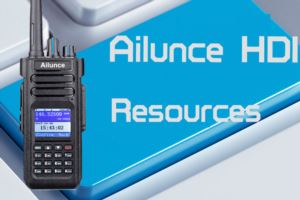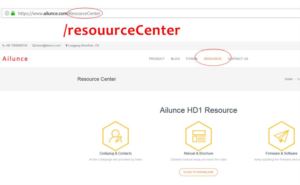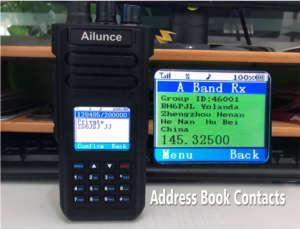 As the number of DMR registered contacts grows. 100,000 is not enough. Ailunce HD1 have released the new firmware v1.58 and software v2.17. It can support up to 200,000 contacts. ...
Read more
Contacts
,
Firmware
,
Software