Category Archives :User Tutorial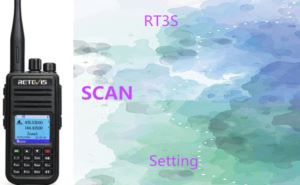 Do you know that RT3S has scan function? How to set it? Today we'll learn to set scan function of RT3S, then you can look for your friends using the scan function. ...
Read more
Retevis RT3S
,
SCAN Setting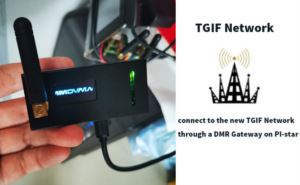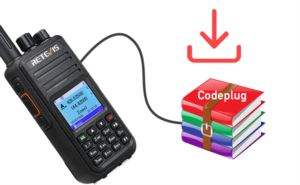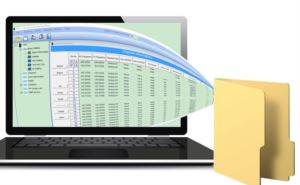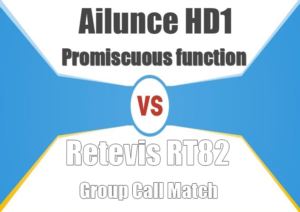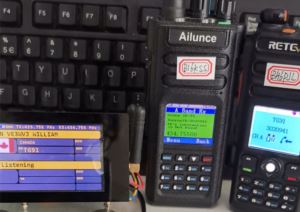 Could you use two different DMR radios on one DMR hotspot ? The answer is Yes. as long as they're all on the same frequency and color code. If you want to learn more about this, please read this blog. ...
Read more
DMR Hotspot
,
HD1 Hotspot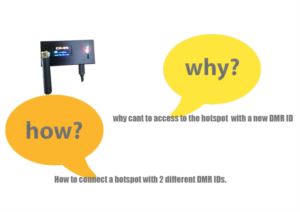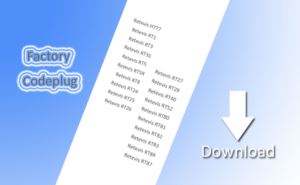 Sometime we want to reset our radio. Some model support to rest via the short key. but there are also some radio don't support. You need to get the factory default codeplug and write it to the radio. ...
Read more
Codeplug
,
Reset