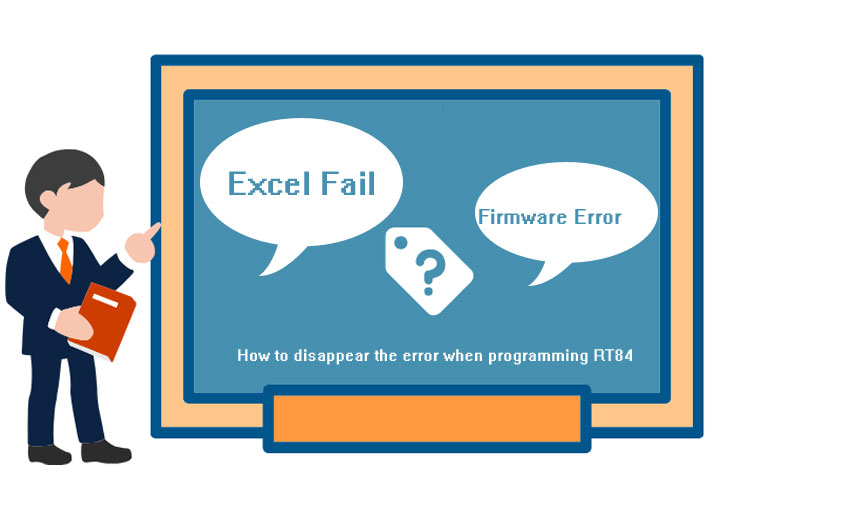 We got some customers feedback said they when they upgrade RT84 firmware or program, they will get an error" Excel Fail; firmware error; even no DMR users are displayed. Today I will tell you how to disappear these errors.
Excel Fail Error!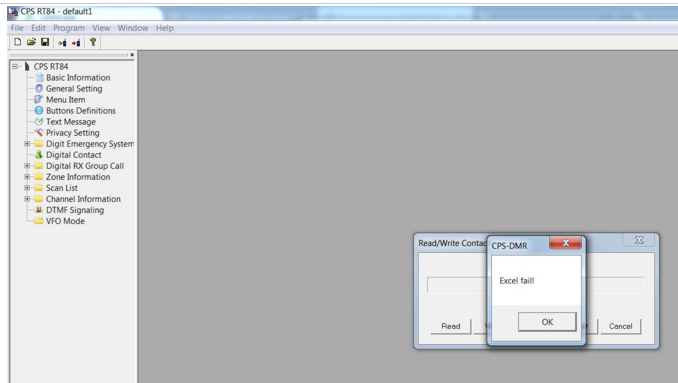 This error appears when upload the DMR user database into the radio. To disappear this error, please install the Official Excel.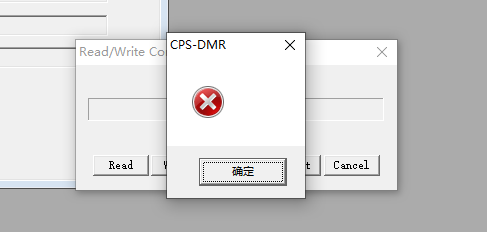 Some customers get this error, this also means you need to install Official Excel.
Firmware Error!
This error normally appears when upgrading firmware for uploading a DMR user database. Since now, the latest RT84 csv firmware version is V02.02. So if your current radio version is V2.03, and then import the contacts csv to your software, it will give you an error say" Firmware error".
Please download the V2.02 firmware from Retevis RT84 page.
Where to download RT84 DMR user database?
https://www.ailunce.com/ResourceCenter/
Scroll down this page to Digital Contacts part. Select RT84 model.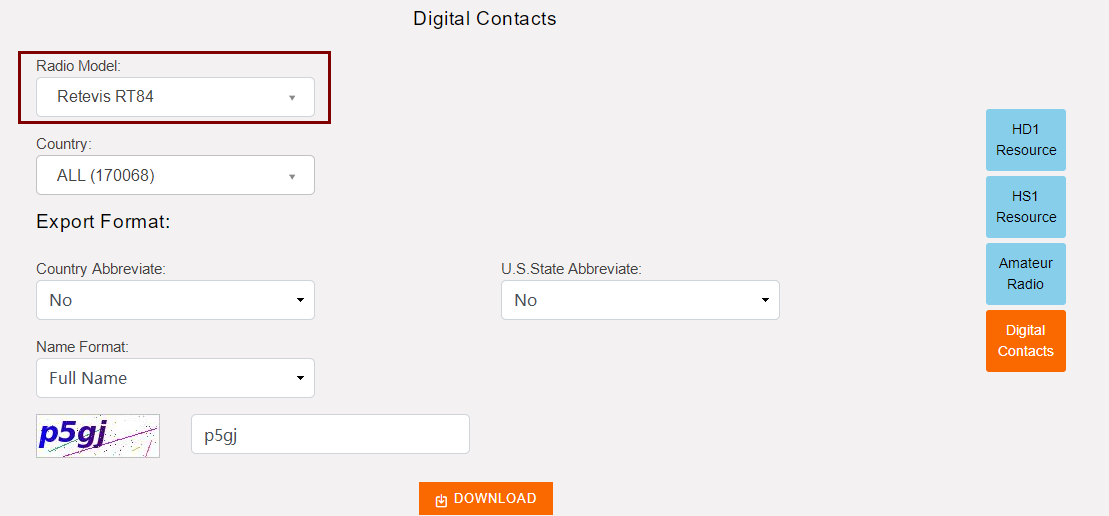 How to display DMR users on your RT84, please refer to this blog.
---