Daily Archives:July 25,2020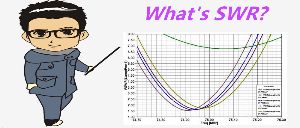 SWR is short for Standing Wave Ratio. It's a parameter often used by hams to indicate if the antenna matchs with the transmitting radio. For SWR value, it has different effects on the built-in and external antennas. so there are differnt SWR standard required for antennas with the different working environment. ...
Read more
SWR
,
AmateurRadio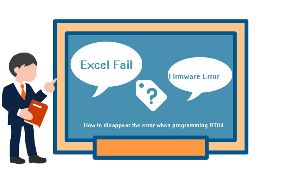 We got some customers feedback said they when they upgrade RT84 firmware or program, they will get an error" Excel Fail; firmware error; even no DMR users are displayed. Today I will tell you how to disappear these errors. ...
Read more
RT84 FIRMWARE ERROR
,
RT84 program error