Category Archives :Radio knowledge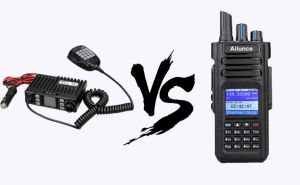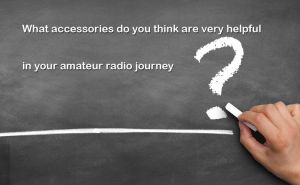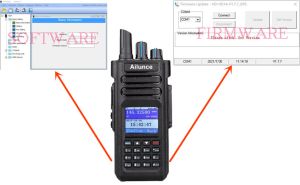 For hams, software and firmware are often used by us. Do you know the difference between them? Why does amateur radio need both software and firmware? ...
Read more
Firmware
,
software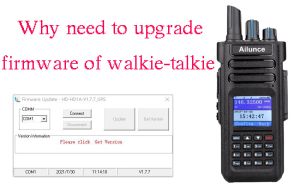 For amateur radio, whether to support firmware upgrades is a very important feature. Firmware refers to a collection of software embedded in the hardware of walkie-talkie, similar to EPROM, EEPROM, or flash memory. So, why does the walkie-talkie need to upgrade its firmware? ...
Read more
Amateur radio
,
Firmware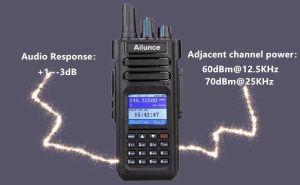 When talking about the gain of antennas and power amplifiers, the dB is often mentioned, but do you know what it means and how do we use it? ...
Read more
dB
,
Power
,
Mic gain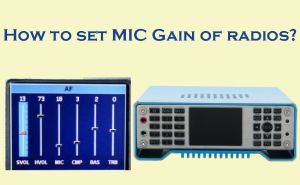 Mic gain is one of the important settings of amateur radio. It controls the volume of transmission. Do you know how to set the mic gain? the blog will show how to set the right mic gain. ...
Read more
Mic Gain
,
Amateur Radio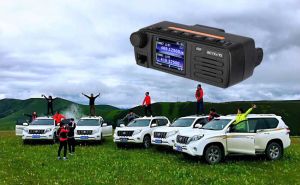 Nowadays, many car friends have various self-driving FB activities, and many car friends organize their colleagues, relatives, and friends to drive together so that there will be problems with communication requirements between vehicles, radio will play a very important role in self-driving and multi-vehicle travel. ...
Read more
Radio Usage Skills
,
Multi-Vehicle Travel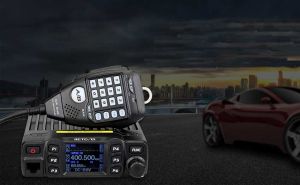 An important principle to be followed by the host installation is to be able to provide enough heat dissipation space because when the radio host is in the transmitting state, the heat is very large. ...
Read more
Mobile Radio Installation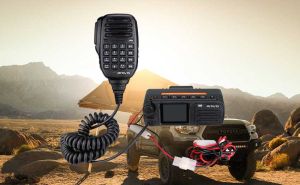 What I want to share with you today is the specification of the use of walkie-talkie in motorcade travel. You must know that the mobile radio is not only about buying and installing, but also about the way of speaking during communication. ...
Read more
Mobile Radio
,
Motorcade Travel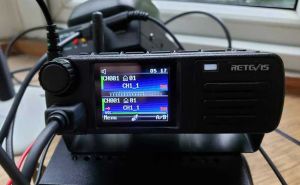 "If the antenna feed is not well-matched, it will burn the power amplifier." That is, if the standing wave ratio is high, there will be the risk of burning the power amplifier. ...
Read more
SWR
,
power amplifier