Category Archives :Radio knowledge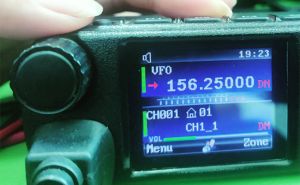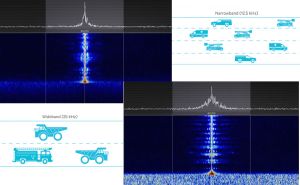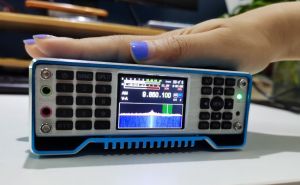 When we set up a handheld UV radio, we can hear the information of the same channel no matter whether the bandwidth is set to wideband or narrowband, but when we use an SDR radio, if we set different bandwidths, we can often hear different sounds. So, how do we set the bandwidth of the SDR radio correctly? ...
Read more
Bandwith
,
SDR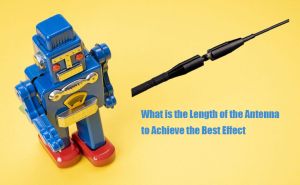 when the length of the antenna is 1/4 of the wavelength of the radio signal, the transmission and reception conversion efficiency of the antenna is the highest. ...
Read more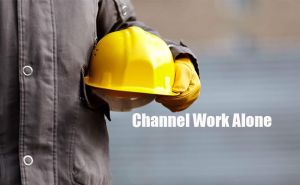 "Lone Worker" gives a tone at regular intervals to which the lone-worker needs to respond by pressing the PTT button. If the worker fails to respond, within the pre-defined time, the radio will then go into emergency mode, and help and support would be sent to them. ...
Read more
lone worker
,
RT3S lone worker
,
Retevis RT3S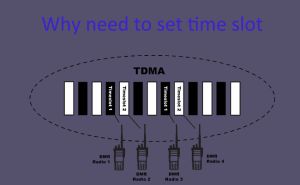 When setting the DMR channel, in addition to the color code setting, we also need to set the time slot. We know that the color code is set to reduce co-channel interference, so why set the time slot? ...
Read more
Amateur Radio
,
Time slot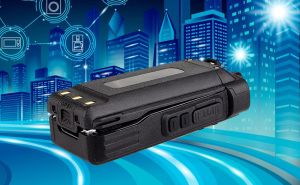 In the radio communications industry, we talk about radios being on a specific cycle. It's called the 5-5-90% cycle time assumption. This basically means that when you use a radio, 5% of your time is spent transmitting, 5% receiving and 90% on standby. ...
Read more
The Battery Usage Time of Two Way Radio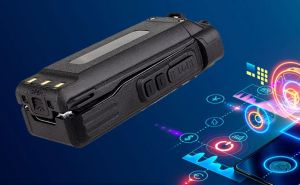 Two way radio batterys can be divided into lithium battery, nickel chromium battery, nickel hydrogen battery and so on.lithium battery is the most convenient and the best battery in these kinds of walkie-talkie batteries. ...
Read more
two way radio battery types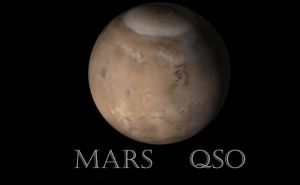 MARS is short for Military Auxiliary Radio System and is a United States Department of Defense-sponsored program. The program is a civilian auxiliary consisting primarily of licensed amateur radio operators who are interested in assisting the military with communications in a region. ...
Read more
MARS
,
Amateur Radio