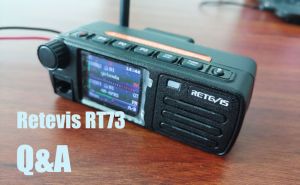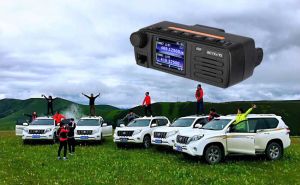 Nowadays, many car friends have various self-driving FB activities, and many car friends organize their colleagues, relatives, and friends to drive together so that there will be problems with communication requirements between vehicles, radio will play a very important role in self-driving and multi-vehicle travel. ...
Read more
Radio Usage Skills
,
Multi-Vehicle Travel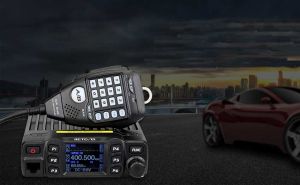 An important principle to be followed by the host installation is to be able to provide enough heat dissipation space because when the radio host is in the transmitting state, the heat is very large. ...
Read more
Mobile Radio Installation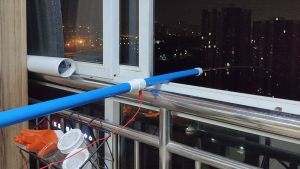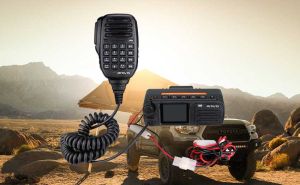 What I want to share with you today is the specification of the use of walkie-talkie in motorcade travel. You must know that the mobile radio is not only about buying and installing, but also about the way of speaking during communication. ...
Read more
Mobile Radio
,
Motorcade Travel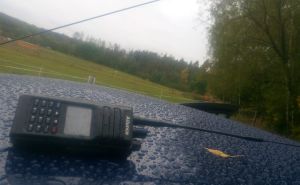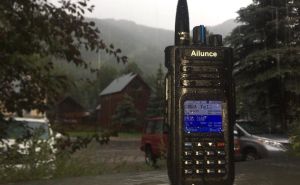 What is the Backup Equipment if Cellphones and Internet Connections are Down? Of course, amateur radio. ...
Read more
amateur radio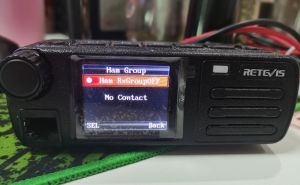 Retevis RT73 has a really cool function with the RX Ham groups, that is, you may have a selective promiscuous function. If you create a List of TG which you permanently want to receive, you included it in your Ham groups. ...
Read more
Ham group on Retevis RT73
,
Retevis RT73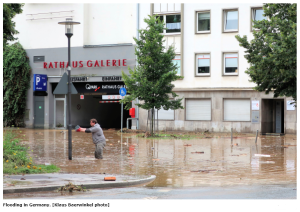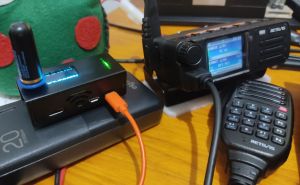 Após seis meses de seu lançamento, o mini rádio móvel Retevis RT73 se popularizou eestá cada vez mais presente nos shacks - seja pelo tamanho pequeno (ultracompacto),potência, versatilidade e robustez e mais uma gama de recursos e funcionalidades.Conheça agora pelo menos 16 razões para você pensar nele como "próxima aquisição"! ...
Read more
Retevis RT73
,
Mini Radio Retevis RT73