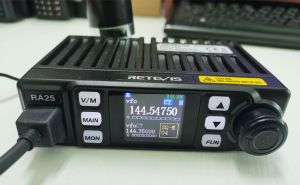 Retevis RA25 Mobile Radio has an elegant and sturdy shape. The ergonomic front panel combined with an intuitive menu, ensures easy access and management of the advanced functions available to the user. This amateur mobile transceiver is especially conceived for amateurs who love outdoor activities and it pursues philosophy of innovation and practicality. ...
Read more
amateur mobile radio
,
Retevis
,
Retevis RA25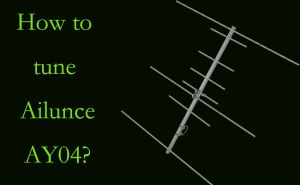 Ailunce AY04 is the High Gain Yagi 144&430 MHz Directional Antenna, and we can install it easily, but do you know how to tune it? ...
Read more
Ailunce AY04
,
Yagi antenna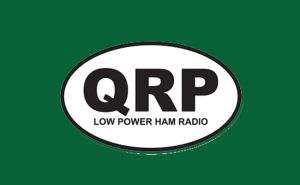 For hams, QRP refers to transmitting at reduced power. QRP radio means very low-power radio, normally 5W or less power​. QRP Communication is one of the more exciting projects in the activities of amateur radio. ...
Read more
Amateur Radio
,
QRP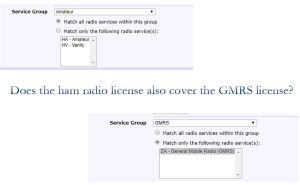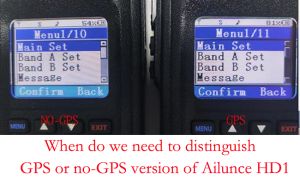 There are two versions of Ailunce HD1, including GPS and no-GPS versions. When do we need to distinguish the GPS or no-GPS version of Ailunce HD1? ...
Read more
Ailunce HD1
,
GPS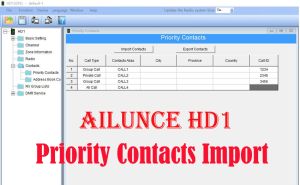 Ailunce HD1 is the ham radio and supports 20000 priority contacts enable you to call the people important to you more conveniently. but do you know how to import the priority contacts file? ...
Read more
Ailunce HD1
,
Amateur radio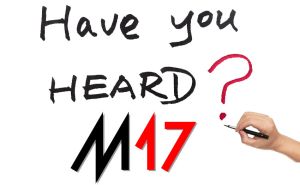 M17 is a new digital radio protocol in development as an alternative to those currently available, with freedom in mind. Freedom in the code, protocol, voice codecs, and hardware. The goal is to provide a better option for digital radios in the future. ...
Read more
M17 Project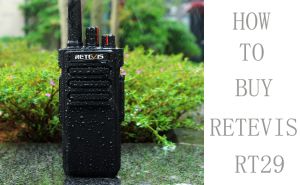 Retevis RT29 is the long standby, high-power two-way radio for business and outdoor. there are black UHF/VHF/UHF(IP67)/VHF(IP67) versions and orange UHF version to select on Retevis web. so if you need to buy multiple RT29, something you need to pay attention to. ...
Read more
Retevis RT29
,
long range radio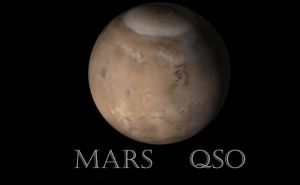 MARS is short for Military Auxiliary Radio System and is a United States Department of Defense-sponsored program. The program is a civilian auxiliary consisting primarily of licensed amateur radio operators who are interested in assisting the military with communications in a region. ...
Read more
MARS
,
Amateur Radio
Ailunce HD1 is the ham radio and supports sending SMS messages. but recently some customers say it returns the error message "Impossible to Send" when they try to send a message. Do you know what to pay attention to when sending messages with HD1? ...
Read more
Ailunce HD1
,
SMS