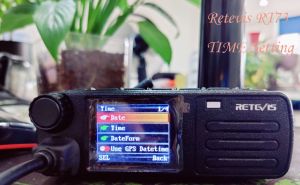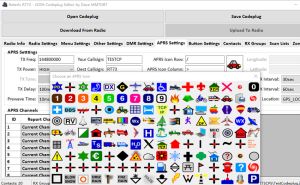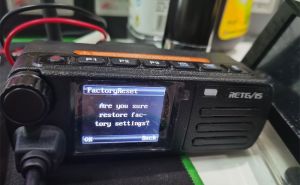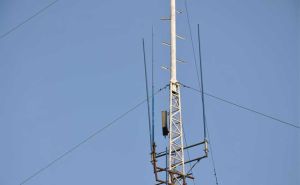 Roaming refers to setting the radio to automatically move between them according to which repeater has a strong signal. ...
Read more
Roaming
,
Scanning
Walkie-talkies communicate with each other by radio signals. Different from wired communication, background noise will inevitably appear in radio communication. This kind of noise is tiresome and causes auditory interference and fatigue to users. The purpose of setting the squelch level is to control the influence of back noise. ...
Read more
Squelch level
,
Ailunce HD1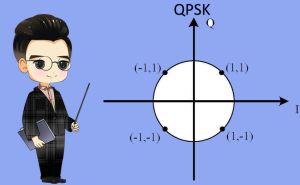 QPSK is short for Quadrature Phase Shift Keying or called four-phase shift keying. and it is a digital modulation. Do you know how QPSK works? ...
Read more
QPSK
,
Modulation
,
Amateur Radio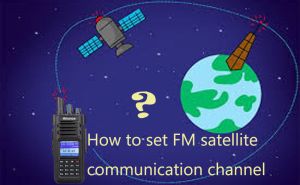 The common satellites use FM transponders, so a simple FM walkie-talkie can realize FM satellite communication. So what should be paid attention to when setting up an FM satellite communication channels? ...
Read more
Amateur Radio
,
FM satellite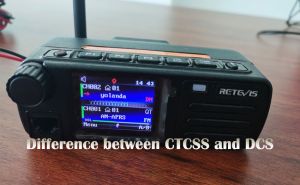 When using two-way radios or walkie-talkies, we all use CTCSS/DCS or Motorola system PL tones or DPL.  It is divided into CTCSS and DCS. Both CTCSS and DCS are all used on analog two way radios. Do you know what is the difference between CTCSS and DCS?  ...
Read more
CTCSS and DCS
,
difference between CTCSS and DCS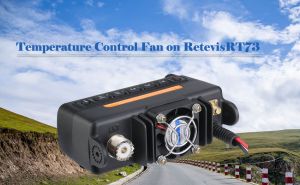 Retevis RT73 temperature-controlled cooling fan can control the air pressure and air volume of the fan through the temperature change in the vehicle-mounted station to achieve the effect of energy saving. ...
Read more
RT73 temperature control fan
,
Retevis RT73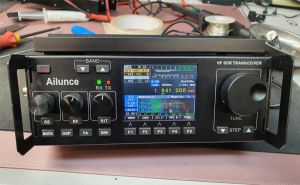 Ailunce HS1/HS1 PLUS is an SSB HF SDR ham transceiver, so we can use some computer third-party software, such as WSJT-X,and so on. today we'll show some key settings for Ailunce HS1/HS1 PLUS in WSJT-X. ...
Read more
Ailunce HS1
,
WSJT-X
,
SDR Tranceiver