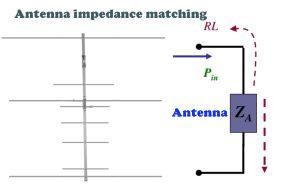 Impedance is an important parameter of the antenna, which is determined by the physical structure of the antenna, such as the shape, size, material, and environment of use. The impedance matching of the antenna is the process of matching both the impedance of the antenna and transmitting the source through tuning. So, why do you need to do antenna impedance matching? ...
Read more
Antenna
,
impedance matching
,
Amateur Radio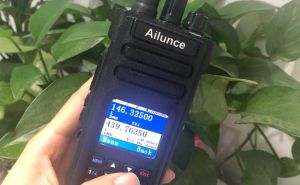 Communication distance is an important indicator of walkie-talkies, but why is there no distance parameter in the parameters of walkie-talkies? There are also some descriptions that have a distance description, but the range is very large, such as 2~5 kilometers. How should I understand this communication distance? ...
Read more
Communication Distance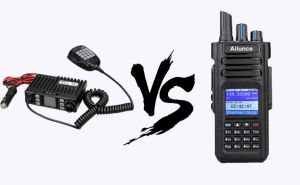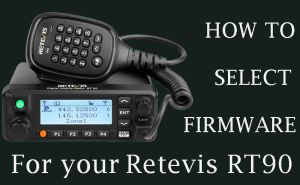 Many hams want to upgrade the firmware of their Retevis RT90, but there are many versions of firmware on the support page of Retevis RT90. Then, which version of firmware do you need for your Retevis RT90? ...
Read more
Retevis RT90
,
firmware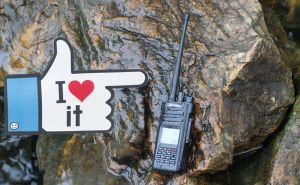 The HD1 is the only DMR radio I've owned and I love it. Using the hand mic, I received unsolicited great audio reports with one being from a local digital guru. He commented that it was the best audio he ever heard on DMR. ...
Read more
AilunceHD1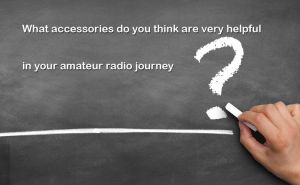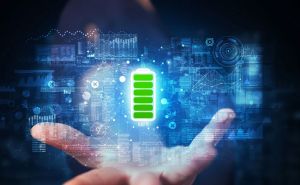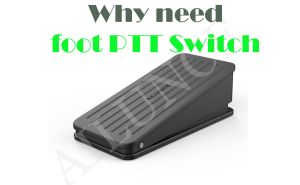 PTT is the transmission button of the radio. Almost all radios have PTT themselves. However, when surveying desktop microphones recently, many customers still put forward the need for foot switch PTT. Why do we need to foot switch PTT? ...
Read more
Foot switch
,
PTT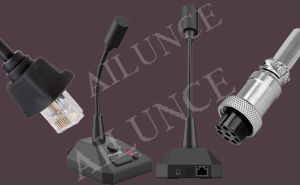 When we are doing research on desktop microphones recently, customers have repeatedly suggested adapting to multiple models. But different radio stations have different microphone interfaces. Therefore, based on customer feedback, we have compiled the common interface types that may be used for desktop microphones. ...
Read more
Mic connector
,
RJ45
,
HM36