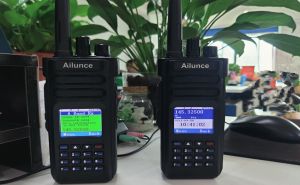 Ailunce HD1 is a dual-band dual standby amateur radio and supports importing contacts csv. When receiving, it can display not only specific channel information but also contact information, so setting the RX Info Display Time is also very important. So how to set the RX Info Display Time of Ailunce HD1? ...
Read more
Amateur Radio
,
Ailunce HD1
,
RXInfoDisplayTime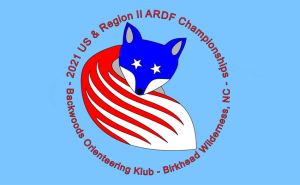 Registration is now open for the 2021 USA and IARU Region 2 Championships of Amateur Radio Direction Finding (ARDF), set for October 13 – 17. Competition venues will be near Asheboro, North Carolina. ...
Read more
Amateur Radio Direction Finding
,
ARDF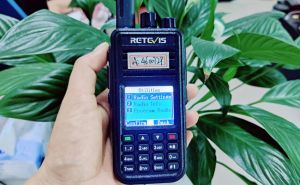 Some customers ask how to add or edit DMR id on Retevis RT3S directly, or why I can't program Retevis RT3S on radio directly. The blog will show how to add or edit your codeplug of Retevis RT3S via Front Panel Programming. ...
Read more
Retevis RT3S
,
FPP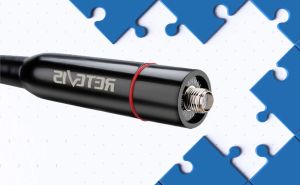 Therefore, installing a high gain antenna on the walkie-talkie can greatly increase the communication space of the walkie-talkie and greatly increase the communication distance.  ...
Read more
high gain antenna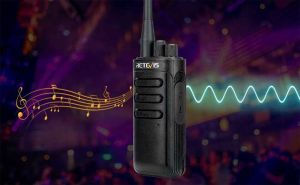 The squelch switch is a function specially designed to solve the contradiction between the call quality and noise of the wireless walkie-talkie. ...
Read more
Squelch
,
SQL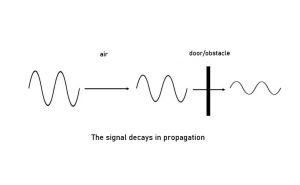 The signal report of an amateur station consists of three parts: "R" representing the discernibility of the signal, "S" representing the signal strength, and "T" (Tone, the quality of the signal) representing the signal tone, so the signal report often becomes " RST". ...
Read more
RSSI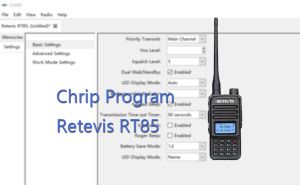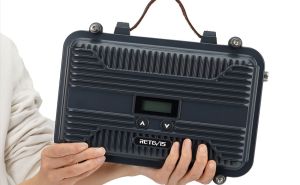 if you want to expand the communication range between your teams and you do not want to connect to the public repeater, how to do?  Now you can consider Retevis RT97P protable digital and analog repeater.  ...
Read more
protable repeater
,
Retevis RT97P repeater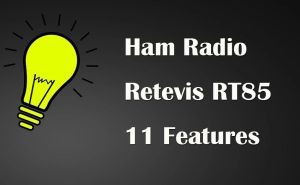 Retevis RT85 is an afforable dual band two-way radio for beinngers. It is a 5W VHF and UHF handheld ananlog radio with 200 memories channels computer programming and dual VFO. ...
Read more
Retevis RT85
,
Ham analog radio RT85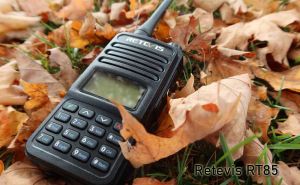 With the continuous improvement of walkie-talkie functions, we have seen walkie-talkies in different industries and fields. Whether it is a sudden epidemic or daily communication scheduling, we have found that the role of walkie-talkies in medical scenarios is becoming increasingly prominent. ...
Read more
Walkie Talkie