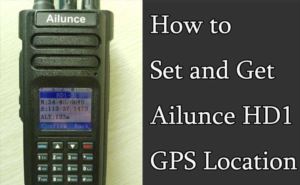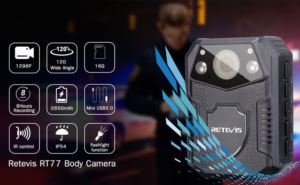 Retevis RT77 is body worn camera with night vision. It is suit for law enforcement, police, security guard, motorcycle and bike enthusiasts. it with night vision camera 120 degree angle, fast charging and 8 hours recording. ...
Read more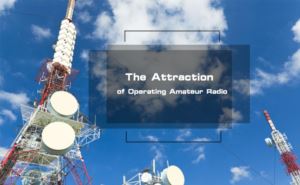 I have always wondered about the attraction of operating amateur radio. What is the benefit, what is the emotional payback? ...
Read more
Amateur Radio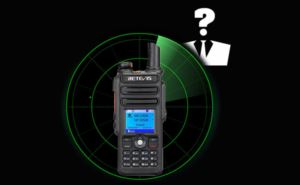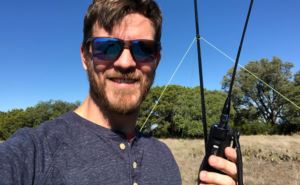 The background noise is a big difference between the walkie-talkie and the mobile phone. Under normal circumstances, the mobile phone basically has no background noise (regardless of the communication distance), but in the wireless communication of the walkie-talkie, the background noise is inevitable. ...
Read more
SQL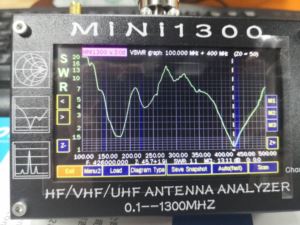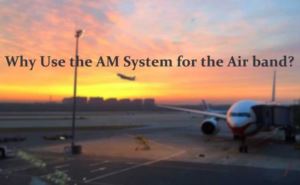 In order to ensure the smooth communication of information, it is guaranteed that the signals sent at the same time can be received, and the amplitude modulation system (AM) is still used in the aviation industry and other industrial communication fields. ...
Read more
AM Airband
,
Why Airband AM system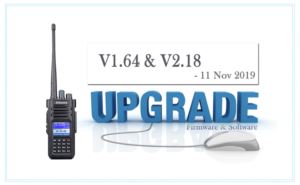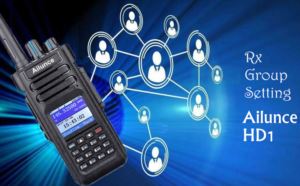 Rx group setting makes you receive more contacts besides the selected priority contact. But how to set it on Ailunce HD1? Let's learn to set it here. ...
Read more
Rx Group
,
Ailunce HD1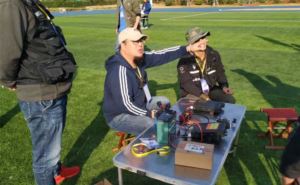 The Fourth CRAC Radio Technology Learning & Communication Conference. ...
Read more
CRAC