Category Archives :User Tutorial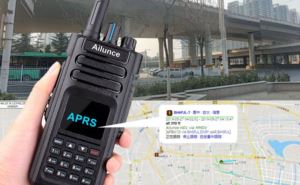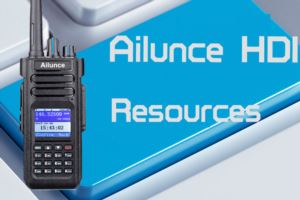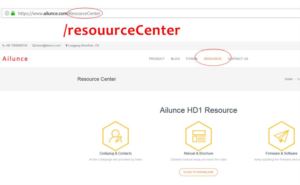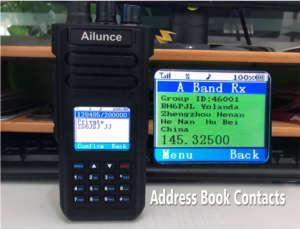 As the number of DMR registered contacts grows. 100,000 is not enough. Ailunce HD1 have released the new firmware v1.58 and software v2.17. It can support up to 200,000 contacts. ...
Read more
Contacts
,
Firmware
,
Software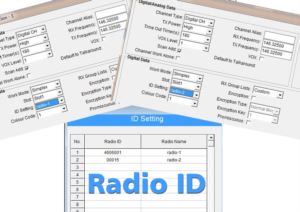 How to program HD1 Channels with Different IDs. Does it support different channels with different IDs in one radio. ...
Read more
Radio ID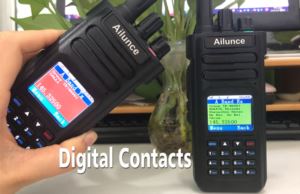 Where can I download the DMR digital contacts? You can download from Ailunce website. https://www.ailunce.com/ResourceCenter ...
Read more
Digital Contacts