Category Archives :User Tutorial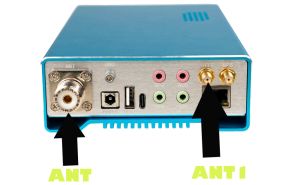 There are ANT and ANT1 two ports for the new version of Ailunce HS2. Do you know why and how to work? ...
Read more
Ailunce HS2
,
ANT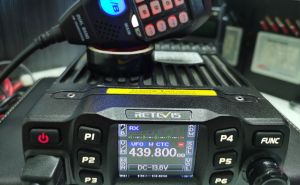 Retevis RT95 is a very pupluar mobile radio for worldwide radio amateurs. and it is very easy to program without the software. Today, let us learn how manually program the RT95 to connect to a repeater? ...
Read more
Retevis RT95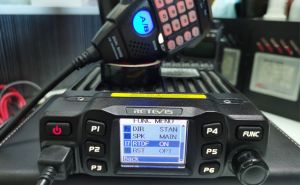 RTDF function means receive and transmit on two differnt frequency. Very few amateur radio have this function, Today let us learn how does the RTDF function works on Retevis RT95. ...
Read more
Retevis RT95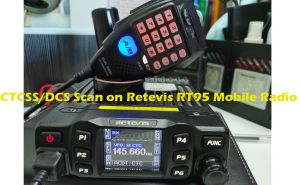 When use on ham radio, for example, sometimes we know the repeater frequency, but dont know what is the CTCSS/DCS. At this time, it is very helpful if your radio has the CTCSS/DCS scan function. ...
Read more
CTCSS SCAN
,
DSC SCAN
,
RETEVIS RT95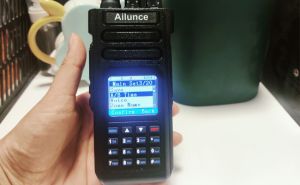 Ailunce HD1 is a dual-band and dual standby DMR amateur radio developed by Ailunce. Since its release, many versions of firmware and software have been upgraded according to customer needs. ...
Read more
Ailunce HD1
,
Amateur Radio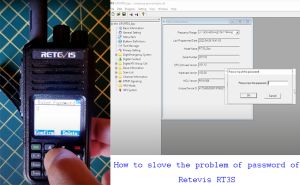 Like many amateur mobile radios, Retevis RT3S can also set the power on/off password and read/write frequency password, but what if you forget it? ...
Read more
Retevis RT3S
,
Password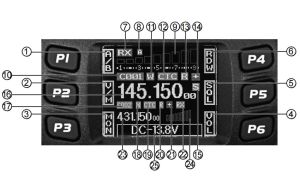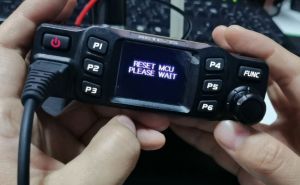 The Retevis RT95 mobile radio itself is small and compact with a very easy to read screen. and it is very straight forward to use. Being Chirp Compatible is a huge Plus! it has a very fair price.and Signal reports are very good.  ...
Read more
Retevis RT95
,
mobile radio