Category Archives :User Tutorial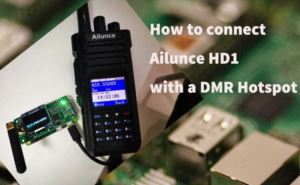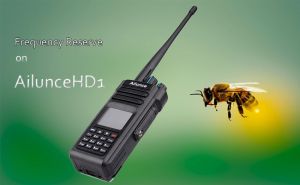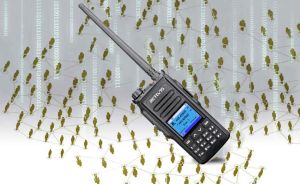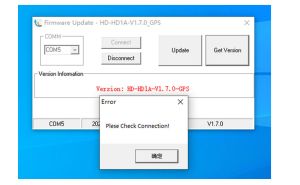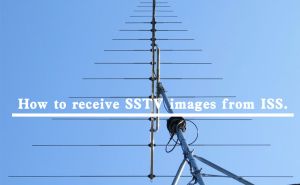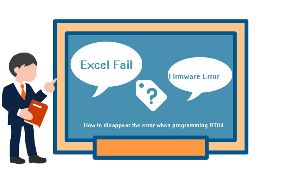 We got some customers feedback said they when they upgrade RT84 firmware or program, they will get an error" Excel Fail; firmware error; even no DMR users are displayed. Today I will tell you how to disappear these errors. ...
Read more
RT84 FIRMWARE ERROR
,
RT84 program error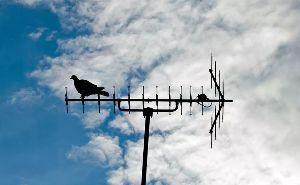 For radio amateurs, they use Yagi Antenna to extend racio communication range. Nowdays, many amateurs use Yagi antenna to receive the signals from the satellite. ...
Read more
Yagi Antenna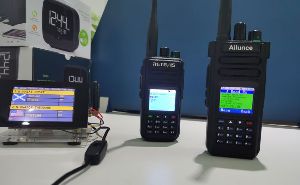 A hotspot that can help you to access the talk groups when you don't have a DMR repeater nearby.  Normally hotspots are capable of multiple modes as well, such as D-Star, P25, DMR+, YSF and NXDN… but we are only going to talk about DMR here.  ...
Read more
DMR Hotspot
,
Tips for DMR Hotspot