Category Archives :Radio Function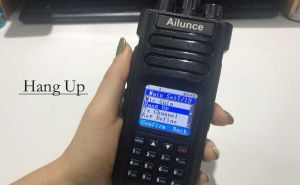 Hang Up only work on digital mode. it means the radio will transmit as the last receive information within the Hang Up setting time. ...
Read more
HD1
,
Hang Up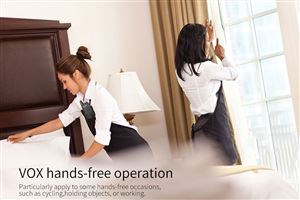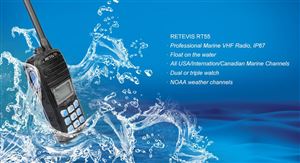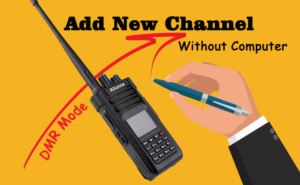 We know the Ailunce HD1 is a FPP amateur radio. It is dual band DMR radio. When we outside, there is no computer at hand. How to Add a New DMR Channel without Computer on Ailunce HD1? Today we will show the detailed steps. ...
Read more
FPP
,
Add New DMR Channel Without Computer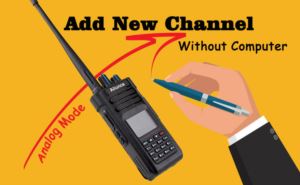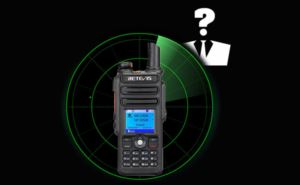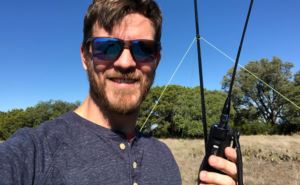 The background noise is a big difference between the walkie-talkie and the mobile phone. Under normal circumstances, the mobile phone basically has no background noise (regardless of the communication distance), but in the wireless communication of the walkie-talkie, the background noise is inevitable. ...
Read more
SQL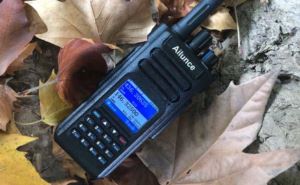 Is there a radio support FPP on the market? Of course, A good product is to meet the needs of customers. Ailunce HD1 support program without computer. ...
Read more
FPP
,
Save Channel