Category Archives :Radio Function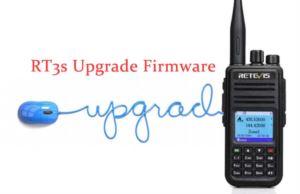 RT3S dual band digital radio uses Digital Mobile Radio (DMR) Tier 2 Standard protocol. It is compatible with the popular MOTO TRBO series Tier I and II using standard encryption, It is also compatible with any existing analog two-way radio operating on the supported UHF and VHF frequencies for easy migration to digital technology. ...
Read more
RT3S
,
Firmware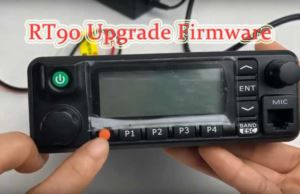 Retevis RT90 is dual band DMR mobile radio. RT90 supports analog and digital mode, It provides dual band, dual standby, dual display, dual time slot, operating on both 400-480MHz UHF frequencies and 136-174MHz VHF at up to 50 watts VHF and 45 watts UHF. ...
Read more
RT90
,
Firmware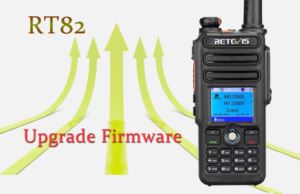 RT82 has two hardware version: GPS & Non GPS. If you radio is GPS version, you need to upgrade the GPS firmware. Otherwise, after you upgraded your radio will show white screen, snow screen, or other problems. So if you want to upgrade your RT82 firmware, make sure you choose the right firmware version first. ...
Read more
RT82
,
Firmware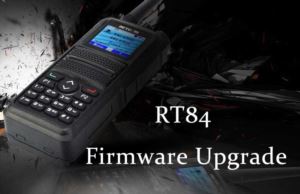 Retevis RT84 is dual band dmr radio. We constantly update the RT84 firmware to meet the needs of customers. You can download it and install the .exe file on your computer ...
Read more
RT84
,
Firmware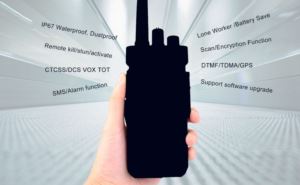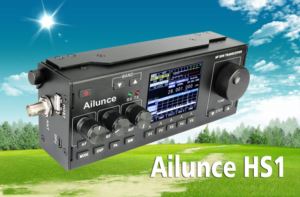 Ailunce HS1 HF SDR Transceiver Function Keys, ​Spectrum Dynamic Waterfall Display. Multiple Working Modes:Receive Mode, Transmit Mode, TUNE Mode, VFO Mode, SPLIT Mode. ...
Read more
HS1
,
Function Key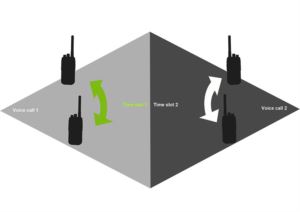 Dual Capacity Direct Mode also is known as 6.25 kHz Equivalence Direct Mode (6.25e DM) – provides additional spectral efficiency by supporting up to two simultaneous Direct Radio-to-Radio Mode subscriber calls within a 12,5kHz allocation of spectrum. ...
Read more
DCDM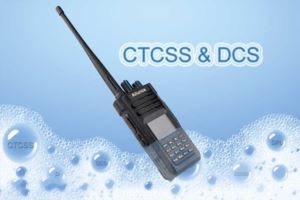 CTCSS and CDS are also referred to by other names, including CDCSS, P, and DPL, but the official terms are CTCSS and DCS. They don't stop anyone from listening to you, they just stop you from hearing other people. ...
Read more
CTCSS
,
HD1
,
DCS