Category Archives :Radio Function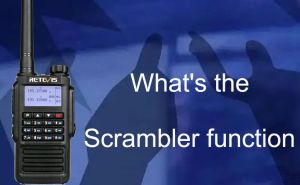 The scrambler function of the analog walkie-talkie is to change or mix the communication voice and informations. ...
Read more
Scrambler
,
Analog radio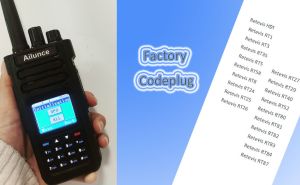 Compared with business radios, amateur radios have more and more complex functions, so the operation and setting process often leads to abnormal use intentionally or unintentionally. Therefore, almost all amateur radios allow to reset to factory. ...
Read more
Reset to factory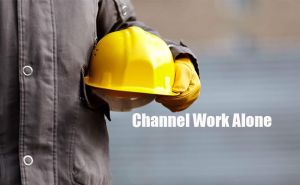 "Lone Worker" gives a tone at regular intervals to which the lone-worker needs to respond by pressing the PTT button. If the worker fails to respond, within the pre-defined time, the radio will then go into emergency mode, and help and support would be sent to them. ...
Read more
lone worker
,
RT3S lone worker
,
Retevis RT3S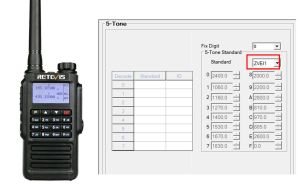 Selcall is short for Selective calling. It is a type of squelch protocol used in radio communications systems, in which transmissions include a brief burst of sequential audio tones. ...
Read more
Amateur radio
,
Selcall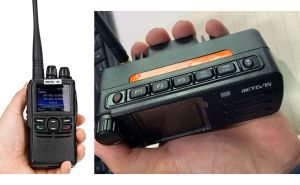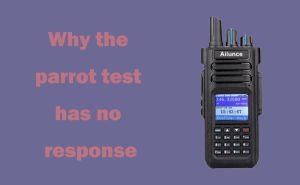 When we want to test our radio and can't find someone to help us, we can set the parrot channel to do the Echo test. but sometimes the parrot test has no response, why? ...
Read more
Echo Test
,
Parrot
,
amateur radio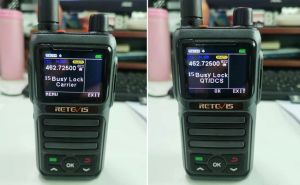 Busy Channel Lock-out feature often abbreviated to BCL on two way radios. But it depends on the different radios, on some radio it says BCL, this is also commonly referred to as TX Inhibit on some other radios. For example, on Retevis RB17P, it says "Busy Lock". but on Ailunce HD1 it says" TX Authority".   ...
Read more
BCL
,
Busy Channel Lock-out
,
Retevis RB17P
,
AilunceHD1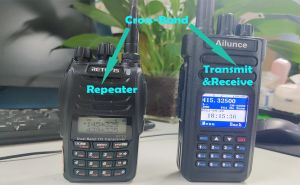 We know Ailunce HD1 has the cross band transmit and receive function, and Retevis RT23 has the cross-band repeater function. do you know what is the difference between cross band transmit&receive and repeater? ...
Read more
Repeater
,
Retevis RT23
,
Ailunce HD1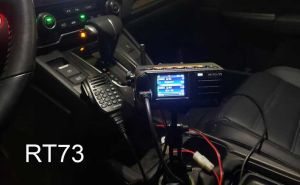 So now many vehicle-mounted stations are equipped with temperature-controlled fans, and the air pressure and air volume of the fans are controlled by the temperature changes in the vehicle-mounted stations to achieve the effect of energy-saving. ...
Read more
Temperature-controlled Fan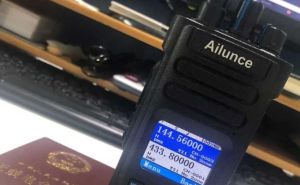 The purpose of squelch is to strictly suppress the noise, but if the suppression is excessive, the weak call signal will also be restricted and cannot be received. ...
Read more
squelch
,
squelch level