Category Archives :Radio Function
Walkie-talkies communicate with each other by radio signals. Different from wired communication, background noise will inevitably appear in radio communication. This kind of noise is tiresome and causes auditory interference and fatigue to users. The purpose of setting the squelch level is to control the influence of back noise. ...
Read more
Squelch level
,
Ailunce HD1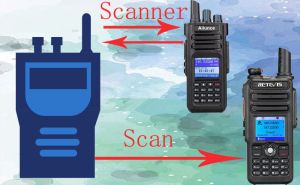 For hams, the scan is a very common and practical function. With the continuous development of amateur radio, the new word scanner has appeared. So what is the scanner, and what is the difference between scan and scanner? ...
Read more
Scan
,
scanner
,
Amateur Radio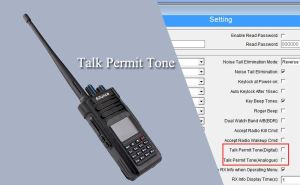 What's talk permit tone? This alert tone sounds after the Push-to-Talk (PTT) button is pressed and the radio is able to transmit on the channel. This is to prompt the user to begin speaking. ...
Read more
Talk Permit Tone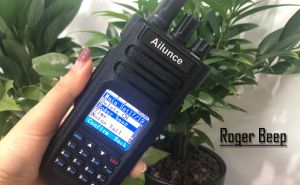 Roger beep is a transmitter ending tone. It is only work on analog mode. If you open this function, after you release the PTT, the receiver will receive a tone. The tone indicates you have transmit over. ...
Read more
Roger Beep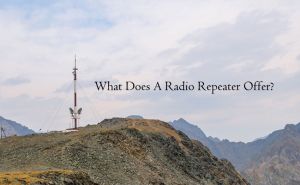 In general, radio waves travel in straight lines. They can go around and through things but this can drastically affect the strength and clarity of the signal. This causes problems when you're operating a radio system in a built-up, hilly, or mountainous area.  ...
Read more
Repeater
We all know that HD1 is an FPP radio. It allows us to program the radio via the radio keypad. Can we save my favorite FM broadcast channel via the radio keypad? Yes! ...
Read more
FM Broadcast
,
HD1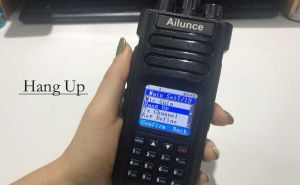 Hang Up only work on digital mode. it means the radio will transmit as the last receive information within the Hang Up setting time. ...
Read more
HD1
,
Hang Up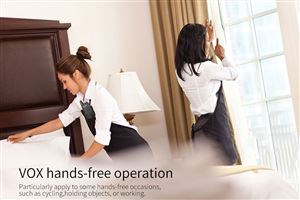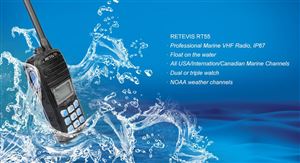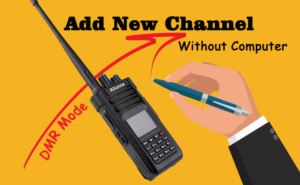 We know the Ailunce HD1 is a FPP amateur radio. It is dual band DMR radio. When we outside, there is no computer at hand. How to Add a New DMR Channel without Computer on Ailunce HD1? Today we will show the detailed steps. ...
Read more
FPP
,
Add New DMR Channel Without Computer