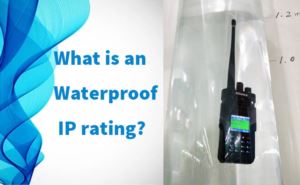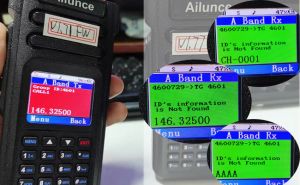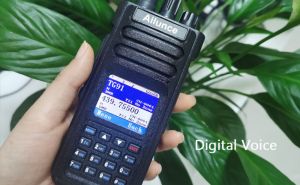 Understanding the different modes of digital voice can enable amateurs to clearly understand the bandwidth and transmission rate used by the digital voice mode. It can also help us understand which mode is easier to get started and which mode should be experienced in the future. ...
Read more
Digital Voice
,
DMR
,
C4FM
,
D-Star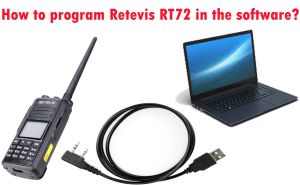 Recently many customers want the codeplug of Retevis RT72. Today we will show the details of programming it in the software, then you can try to make your own codplug. ...
Read more
RetevisRT72
,
Ham Radio
,
DMR Radio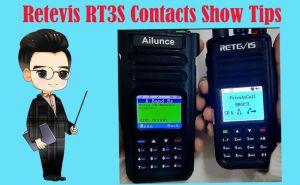 Recently many customers feedback the contacts importing of Retevis RT3S works abnormal. so we sum up the problems. if you want to import the contacts list into the Retevis RT3S, or have problems when import the contact list, please try to check again refer to the blog. ...
Read more
Retevis RT3S
,
Contacts
,
DMR Radio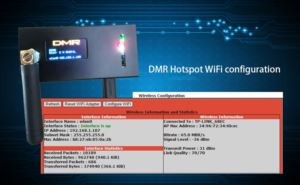 This article describes how to use the Pi-Star system's own Wi-Fi AP function to add the MMDVM hotspot to the router's Wi-Fi network and connect to the Internet. ...
Read more
DMR Hotspot WiFi configuration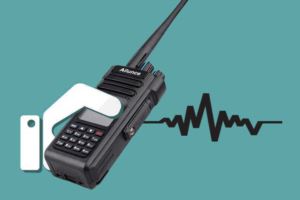 HD1 support to use multi-ids in different channels. different channels can use different radio id. Different ids can exist in the different channels at the same time. ...
Read more
HD1
,
Radio ID
,
DMR ID