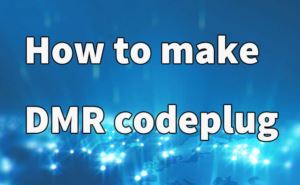 A DMR radio isn't any good if it doesn't have any frequencies or channels programmed into it. Programming your first DMR radio might feel a little bit daunting. It's certainly different than programming an analog radio. So we will take Ailunce HD1 as an example to make a codeplug. ...
Read more
DMR codeplug
,
HD1 codeplug
,
How to make codeplug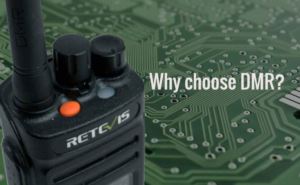 DMR it is a commercial platform shoehorned by the amateur radio community. The DMR standard provides a versatile platform and wide range of two-way radio equipment that can be used in virtually any business environment. ...
Read more
DMR Radio
,
Benefits of DMR
,
Ailunce HD1 Radio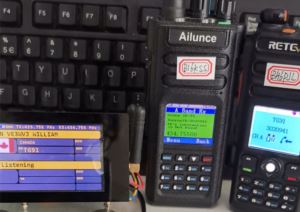 Could you use two different DMR radios on one DMR hotspot ? The answer is Yes. as long as they're all on the same frequency and color code. If you want to learn more about this, please read this blog. ...
Read more
DMR Hotspot
,
HD1 Hotspot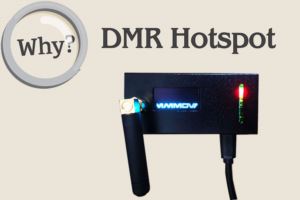 A hotspot is simply an internet gateway to a particular DMR network (Brandmeister/TGIF). DMR Hotspots have become very popular due to the expansion of the Brandmeister Network in recent years. ...
Read more
MMDVM hotspot
,
DMR hotspot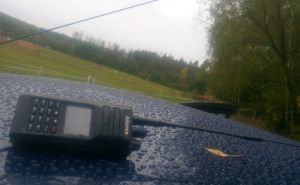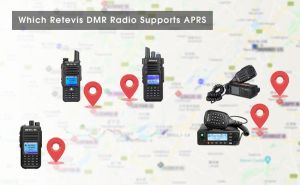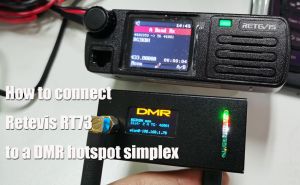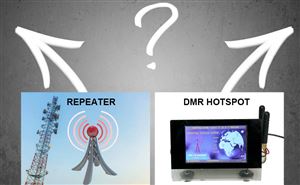 For the hams who are far away from the local repeater, how did they do daily QSO? I think if they get a DMR hotspot, it is very convenient. ...
Read more
repeater
,
DMR hotspot