Today this articel will answer one customer question" how to connect Retevis RT73 to a DMR Hotspot simplex"?
What do you need to prepare before this?
1. know your DMR Hotspot simplex frequency. Go to your pi-star digital voice dashboard to confirm your hotspor frequency. For example, my simplex DMR hotspot frequency TX and RX 433.8000Mhz, color code 1, enable time slot 2.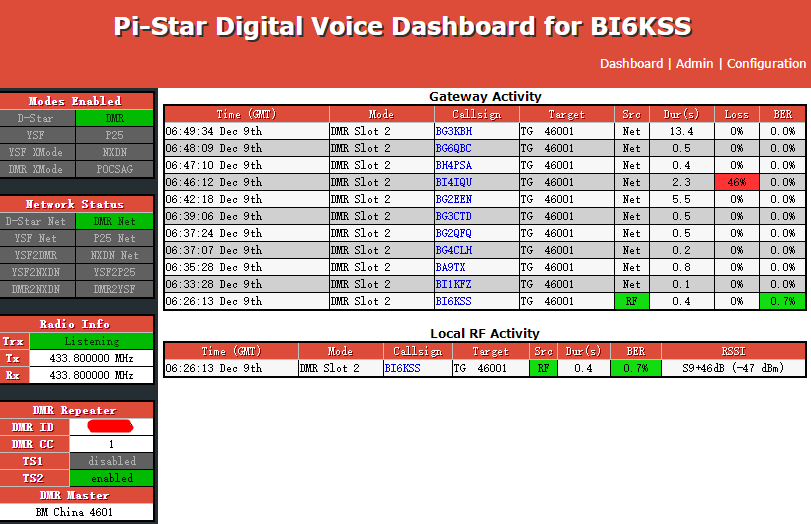 2. Open RT73 software. Now you can download RT73 latest CPS&FW from https://www.ailunce.com/Support/RT73/Software
first thing, go to Basic parameters, to edit your callsign and DMR ID.

Next, create some ham contacts. here has a csv ham groups in RT73 software file. you can import them to the ham groups. and then select some groups you want to monitor, check the serial numbers. then click "copy". they will be copied to contacts list. then you will save more time to create the ham contacts in the software.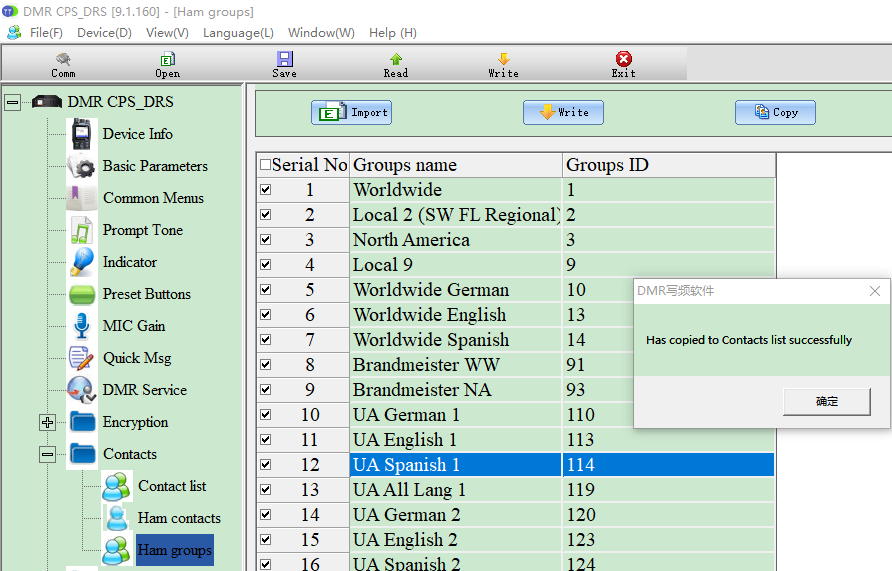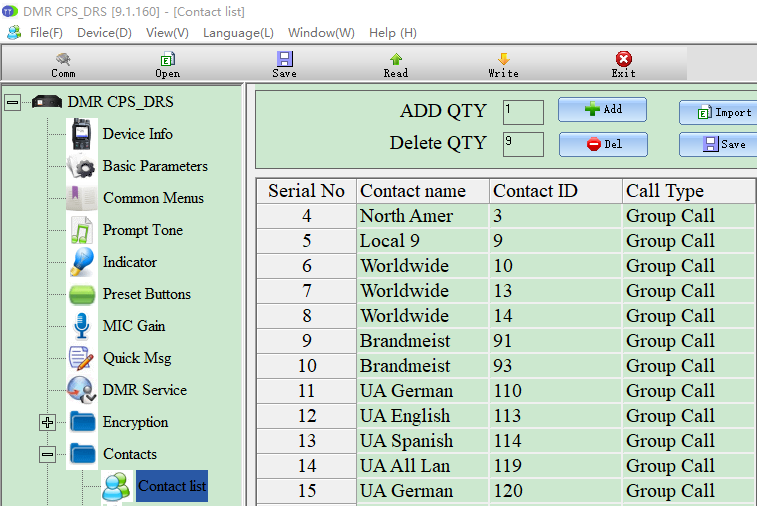 3. Create channel. Receive and Transmit frequency 433.8000Mhz, color code 1, here we use a simplex DMR Hotspot, so we do not need to choose time slot, so select ON. another thing you need to choose a Gxgroup on RT73, otherwise, it wont receive any signals. you can add the talkgroups what you want to listen to into one Rxgroups.

4. All above are finished, RT73 connect to a simplex DMR Hotspot successfully.
Here is the simplex DMR hotspot I use to connect RetevisRT73. If you need one, you also can buy it on our website.