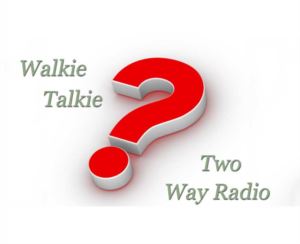 The terms "two-way radio" and "walkie talkie" are often used interchangeably. Both are capable of sending and receiving radio transmissions. So what's the difference? It's mostly nothing to do with the radios themselves, just the way that different types of user refer to them. ...
Read more
Walkie Talkie
,
Two Way Radio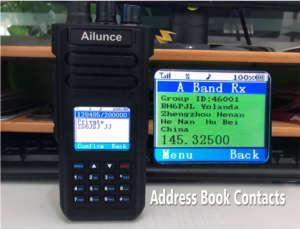 As the number of DMR registered contacts grows. 100,000 is not enough. Ailunce HD1 have released the new firmware v1.58 and software v2.17. It can support up to 200,000 contacts. ...
Read more
Contacts
,
Firmware
,
Software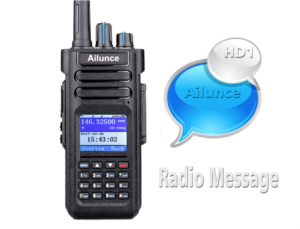 One of the most useful features of modern digital two way radios is text messaging. This capability allows users to send texts via keypads on their radios and read them on their LCD displays. ...
Read more
Radio Message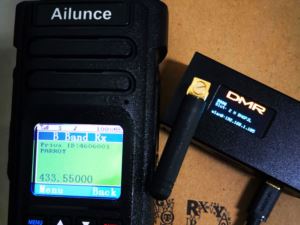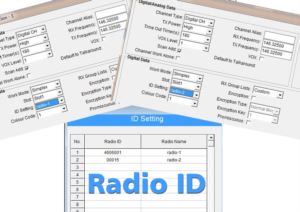 How to program HD1 Channels with Different IDs. Does it support different channels with different IDs in one radio. ...
Read more
Radio ID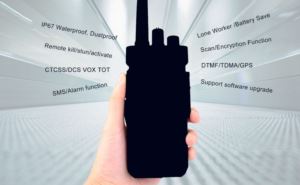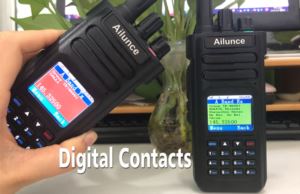 Where can I download the DMR digital contacts? You can download from Ailunce website. https://www.ailunce.com/ResourceCenter ...
Read more
Digital Contacts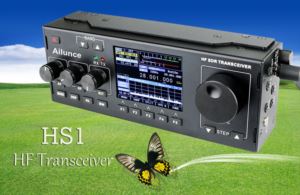 Ailunce HS1 is HF SDR transceiver. Spectrum Dynamic Waterfall Display Multiple Working Modes:Receive Mode, Transmit Mode, TUNE Mode, VFO Mode, SPLIT Mode DSP Digital Signal Processing Noise Reduction ...
Read more
HS1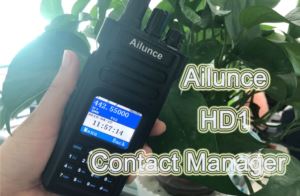 Ailunce HD1 Contact Mangaer is simple program for maintaining DMR contact list. Written by Marko, S56FGS. Very appreciate to him. ...
Read more
HD1 Contact Mangaer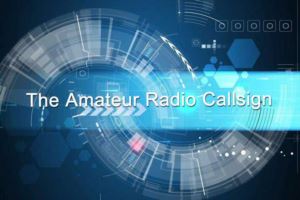 Every HAM with a radio license has a callsign. The callsign is the code name of the HAM, it is used to identify a person (HAM). ...
Read more
Callsign