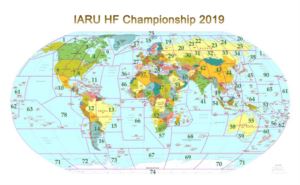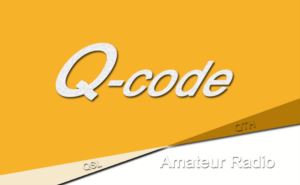 We always say QSL card. We know it indicates that we communicate a ham on the air successfully. Every time after we have a communication with another ham, we hope to get a QSL card from him. The QSL numbers is just like an honor. Do you know why we use the QSL? Do you know the Q-code in amateur radio? ...
Read more
Q-Code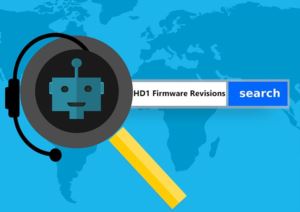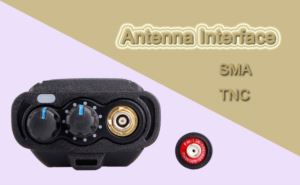 The external wireless antenna looks like a similar look, but if you look closely, you will find that they have very different antenna interfaces. If the newly purchased external antenna does not match the radio interface, you will not be able to use it properly. ...
Read more
SMA
,
TNC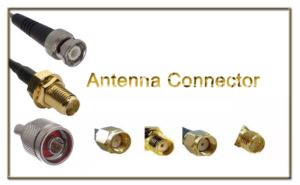 Referring to the representative symbols of amateur radios, it is estimated that a large number of hams will vote for the antenna (exactly, the Yagi antenna). The rest of hams may choose radio equipments. there will be few people notice the small thing of the antenna connector. If someone ask you, why is your device using the M head connector, how it is performing, and so on. Can you reply well? Today let's learn the antenna connector together. ...
Read more
Antenna Connector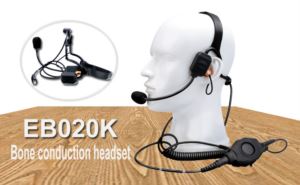 Adopts the core technology of bone conduction. You can keep your communication flowing in any conditions because it can help you effectively resist background noise. ...
Read more
EB020K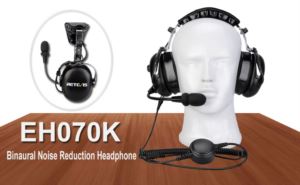 Retevis Black EH070K Binaural Noise Reduction Headphone headset. High Elastic Metal Bracket, Good Quality, Good Strength; give you a good experience. ...
Read more
EH070K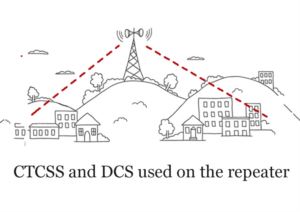 CTCSS (Continuous Audio Coded Squelch System) is the most commonly used. Digital Code Squelch is a further development of the continuous tone-coded squelch system. In order not to accidentally turn on the transmitter by the clutter signal, the repeater must set the receiving CTCSS tone. To connect the repeater, the intercom must be set to CTCSS tone. ...
Read more
repeater ctcss
,
ctcss and dcs
,
radio ctcss and dcs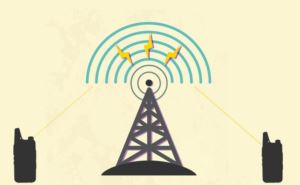 Getting started with radio repeaters basic knowledges. What is a repeater? What is downlink and unplink? What is offset? ...
Read more
Repeater knowledge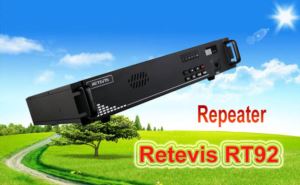 IP Networking DMR Digital /Analogue Repeater Retevis RT92. 1. Tier-2 DMR Standard of ETSITS102-361. 2. TIA/EIA-603C and MIL-STD-810Standard. 3. Maximal power 25W/50W, increases the communication distance and reliability. ...
Read more
RT92
,
Repeater