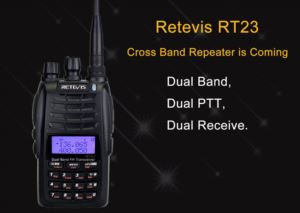 Cross-Band Repeater function also can increase the distance of communication. If you choose two way repeater, it can make the UHF radio communicate with VHF radio. ...
Read more
RT23
,
Cross-Band Repeater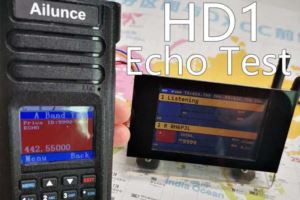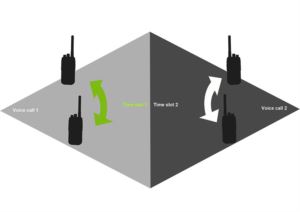 Dual Capacity Direct Mode also is known as 6.25 kHz Equivalence Direct Mode (6.25e DM) – provides additional spectral efficiency by supporting up to two simultaneous Direct Radio-to-Radio Mode subscriber calls within a 12,5kHz allocation of spectrum. ...
Read more
DCDM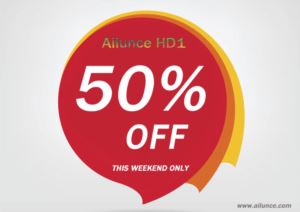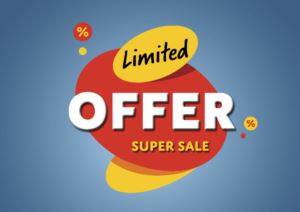 Ailunce website Super Sale! Super Sale!! Super Sale!!! Flash sale, from 19.1.2019 to 20.1.2019. This weekend only. ...
Read more
Super Sale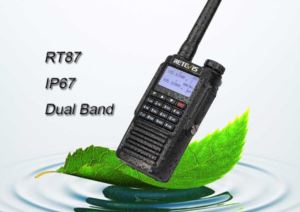 Retevis RT87 is a dual band analog radio. It is Real IP67 Dustproof and Waterproof Two Way Radio. No worries about the wet environment, RT87 will keep connecting with your friend. It is a good choice for you, no matter work or as a hobby. ...
Read more
RT87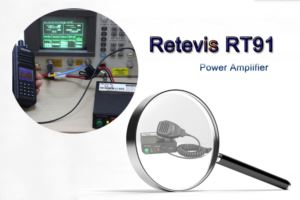 Retevis RT91 Amplifier DMR UHF/VHF Digital/Analog Two Way Radio. Portable and lightweight for convenient use. High output power up to 30W. ...
Read more
RT91
,
Power Amplifier
Retevis RT84 is a dual-band DMR radio. It supports VFO mode. RT84 has lots of functions to meet most customers' need. The most important point, RT84 is a very high cost-effective radio. ...
Read more
RT84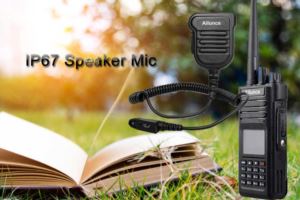 Ailunce HD1 original speaker mic. IP67 and IP55. High quality louder speaker and microphone units provide clear audio communication. Ergonomics design, feel more comfortable. Sturdy plastic 360 rotating clip. ...
Read more
H103M
,
Speaker Mic
,
IP67