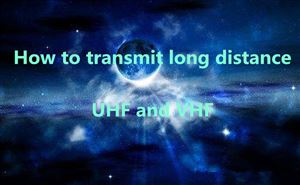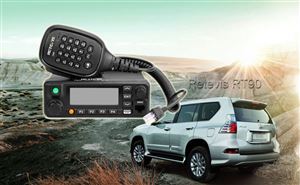 RT90 is a dual band DMR mobile radio. It supports UHF and VHF, Analog mode and DMR mode, dual standby. Two power level, the max power is 50w. Here I will show more information of it. ...
Read more
Dual Band DMR Mobile Radio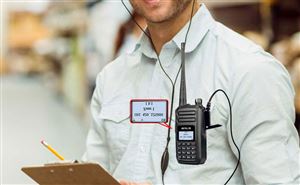 The RT80 is a DMR handheld walkie-talkie designed on the basis of Time Division Multiple Access (TDMA) technology. It supports three modes: digital, analog and digital-analog hybrid, and is compatible with existing conventional analog and DMR-based walkie-talkies. ...
Read more
Ham Radio
,
RT80
,
Inverted screen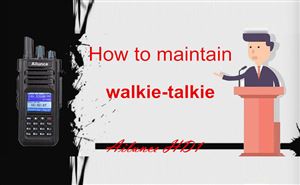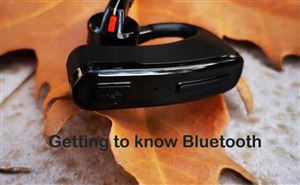 Bluetooth is a wireless technology, In recent years, Bluetooth technology has been used on wireless two way radios. Such as on Ailunce HD1, you can connect a Bluetooth adapter. another example, on Retevis RT78, it can be program on APP via Bluetooth. ...
Read more
Bluetooth technology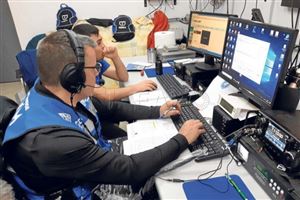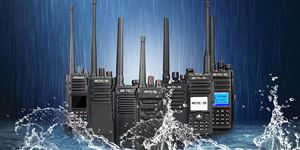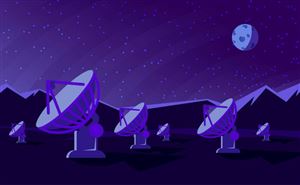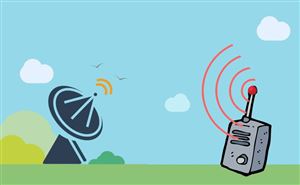 "Connecting amateur satellites" is a topic that many people think is particularly profound, and some people even flinch directly. Is connecting amateur satellite really so advanced? Today, we will have a brief understanding of amateur satellite through a few questions and answers. ...
Read more
Amateur Satellites