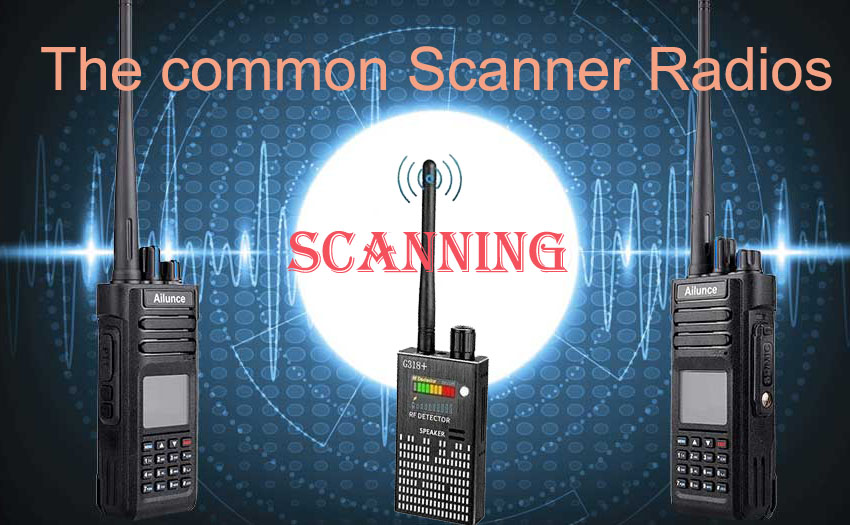 There are three common types of radio scanners for us to select, including the basic analog scanner, the analog trunking scanner, and the digital scanner.
Basic analog scanner
The basic analog scanner can scan local police, fire, FRS/GMRS, and other commonly used FM channels (except military aviation). In addition, this basic traditional scanner can also be used for commercial AM aviation monitoring. But this type of scanner cannot scan analog repeaters, digital, and 700 or 800 MHz channels.
Analog trunking scanner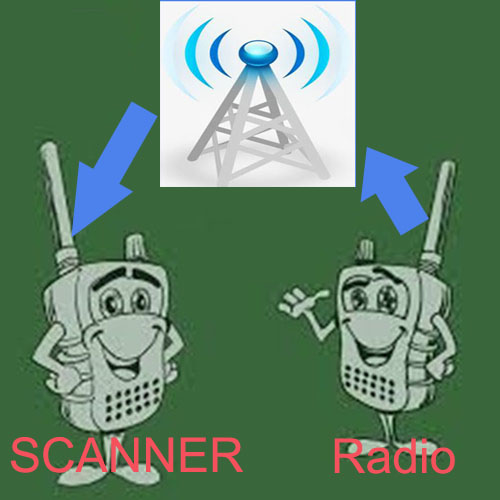 The analog trunking scanner cannot scan digital channels, but it can scan all analog channels at the same time, including simplex and repeater channels.
When using the analog trunking scanner to scan the repeater, we need to set the area and frequency range of the repeater that we want to scan, and then turn on the scan function to scan the signal of the repeater.
Digital scanner
Digital scanners usually use trunking systems, which can scan digital repeaters or common digital simplex communication channels. There are many working modes of digital scanners, but the APCO-25 digital modulation mode is mostly used.
In addition to scanning digital channels, digital scanners can generally scan analog simplex and analog repeater channels. Therefore, the price of the scanner is generally more expensive.
---