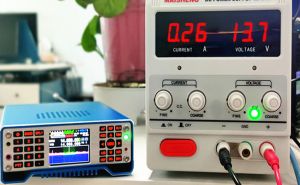 Power supply is the basic equipment for hams. especially for shortwave radio and mobile radio, the input voltage can affect the output power. So, it's very important to choose the suitable power supply. but, what aspects should we pay attention to when choosing a power source for our radio? ...
Read more
Amateur Radio
,
power supply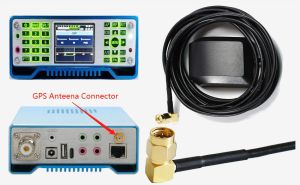 As the most important receiving component of GPS module, GPS antenna is the main window of GPS to the outside world. Speaking of GPS antennas, we have to mention the active and passive antennas we often talk about. Do you know the difference of them? let's learn more together. ...
Read more
Ailunce
,
Active GPS antenna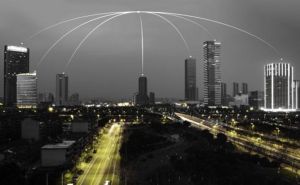 A link budget is usually used to estimate the longest distance for a signal to travel between transmitter and receiver. This is also the main method for evaluating the coverage range of a wireless communication system and is an important work in wireless network planning. So how to make a simple link budget? ...
Read more
AmateurRadio
,
Link budget
,
satellite communications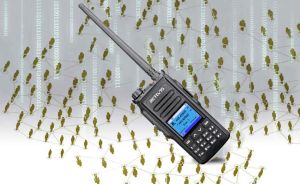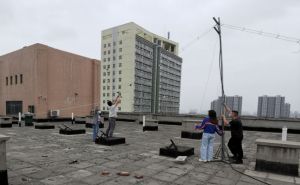 After we complete , it needs to be debugged. The purpose of antenna debugging is to make the antenna system resonate at the transceiver frequency by trimming the length of the antenna element. Match the impedance of the antenna system with the transceiver impedance of the radio. Debugging generally uses standing wave meter, power meter or antenna analyzer. ...
Read more
Antenna Debug
,
Amateur Radio
,
Ailunce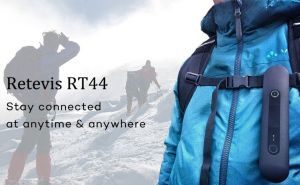 Retevis RT44 with GoHeart app is the ultimate outdoor networking device with a user-friendly interface that allows users to get help, track friends and talk to them without needing internet or telecommunication signal. ...
Read more
Ultimate Outdoor Networking Device
,
Retevis RT44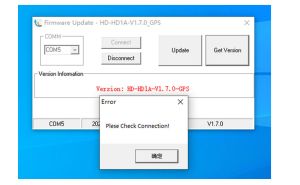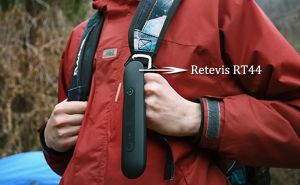 No matter climbing, canyoning, country sports, cycling, ,wilderness-survival-bushcraft, extreme sports etc. communication is very important. Retevis according to the needs of outdoor enthusiasts design a outdoor communication tool RT44. It can meet all your outdoor needs. ...
Read more
Professional Outdoor Communication Tool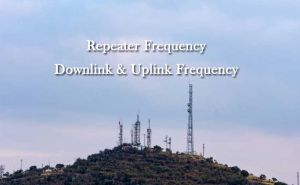 A repeater receives a signal on one frequency and simultaneously retransmits (repeats) it on another frequency. The frequency it receives on is called the input frequency, and the frequency it transmits on is called the output frequency.  ...
Read more
Repeater Frequency
,
Downlink Frequency
,
Uplink Frequency