In a radio communication system, a repeater is a wireless receiver that is a combination of a radio transmitter that receives and retransmits signals, so that two-way radio can cover longer distances. Conventional repeater requires a transmitting frequency and a receiving frequency to forward signals. But except for single frequency repeater.
Single-frequency repeater, by listening to the name, you can see that it is a repeater that uses only one frequency to achieve the repeater function. It allocates one timeslot to receive a signal and the other to transmit it at the same frequency, using DMO mode to extend radio coverage.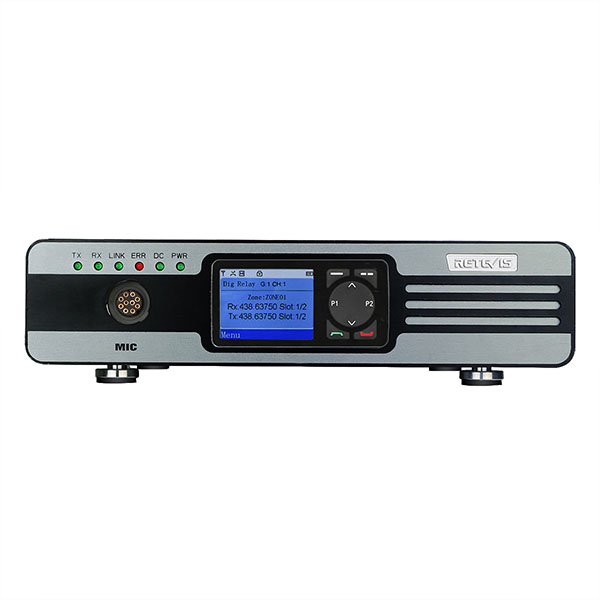 Retevis

RT74

as the first

single frequency repeater is coming.
Lightweight, ultra-portable design, can be deployed quickly.
DMR system supports TDMA.
Support single frequency repeater mode (repeater function can be realized by using one frequency)
Power 20W/10W adjustable.
No duplexer is required.
Strong anti-interference ability, support encryption.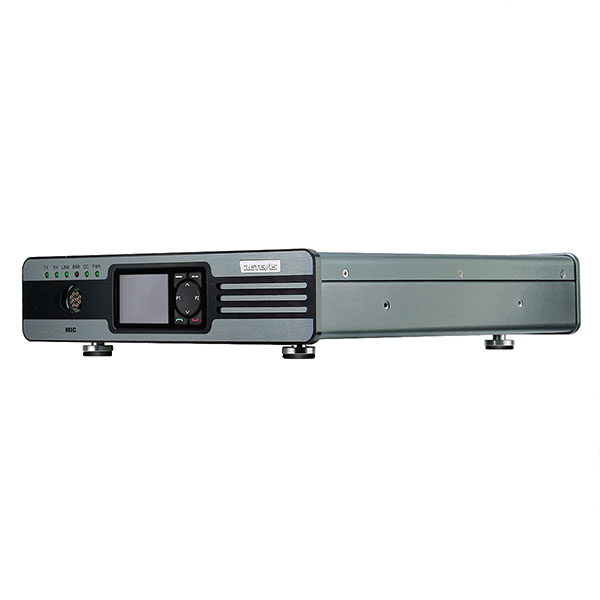 What's the special feature of RT74?
Light weight, super portable design---Only 3.2kg weight,super portable extremely light.
Further communication distance---Unlike traditional repeaters and low-power small repeaters, RT74 repeater provides 20W of output power without TX power lose through the duplexer, and the improved Rx sensitivity which can reach long communication distance.
Convenient power supply---RT74 built-in high performance power supply, with 110V~240V power supply, and it can automatically switch between DC and AC power supply; and also provides a 12V power supply interface easy to use removable battery;
2.0'' HD screen display---Use 2.0inch high-definition full-view IPS screen, the display is clear and delicate, and it's visible in the strong sunlight.
1600 channels and 100 zones supported.
Support Pricate call and group call.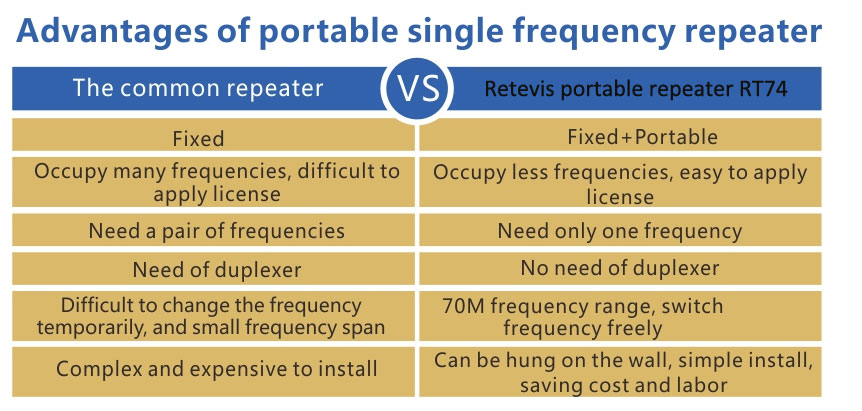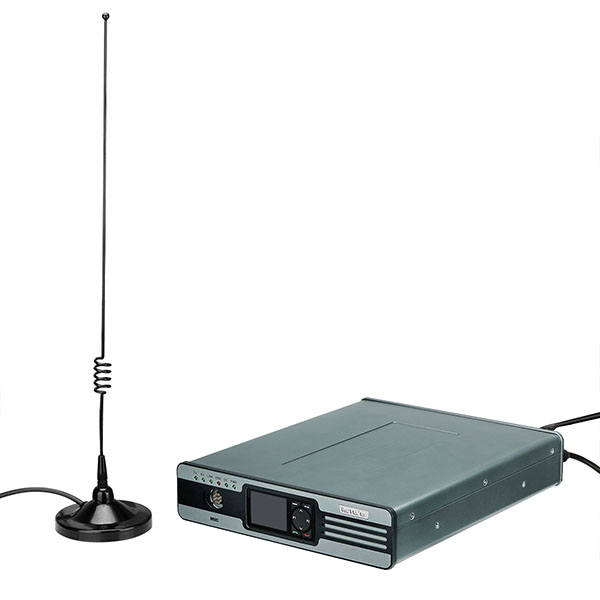 General

Product number

RT74

Frequency range

UHF:400-470Mhz

Channel number

1600

Zone

100

Channel spacing

12.5Khz/25Khz

working voltage

DC 13.8V(±20%), AC 100-240V;

The antenna impedance

50Ω

Overall dimensions

282 L* 241 W*56 H mm

frequency stability

±0.5 ppm

Weight

≥3.2 Kg

Transmitter

Rf power

High:20W, Low:10W

4FSK modulation system

Only data: 8K50F3E,

Voice and data:7K60FXE;

FM Modulation

12.5Khz:8K50F3E; 25kHz:16KOF3E;

Modulation Limiting

±2.5Khz @ 12.5Khz;

±5.0Khz,@25Khz

FM dB

-40dB @12.5khz, -45dB @25khz

Emission spurious

-36dBm ≤1Ghz/-30 dBm ≥1Ghz

Adjacent-channel Power

-60dB/12.5Khz -70dB /25Khz

Frequency Response

+1/ -3dB

Audio Distortion

3%

Digital encoder

AMBE

RECEIVER

Analogue sensitivity

0.225μV (12dB SINAD)

Digital sensitivity

(5% BER) 0.225μV

Inter modulation

65dB

Adjacent channel selectivity

60dB@12.5kHz / 70dB@25kHz

Spurious rejection

70 dB

FM hum &noise

-40dB@12.5kHz / -45dB@25kHz

Audio response

+1~-3dB

Rated audio output power

3W (loudspeaker)

Audio distortion

3% (typical)

Conduction stray

-57dBm
Email to info@ailunce.com if you have any question.